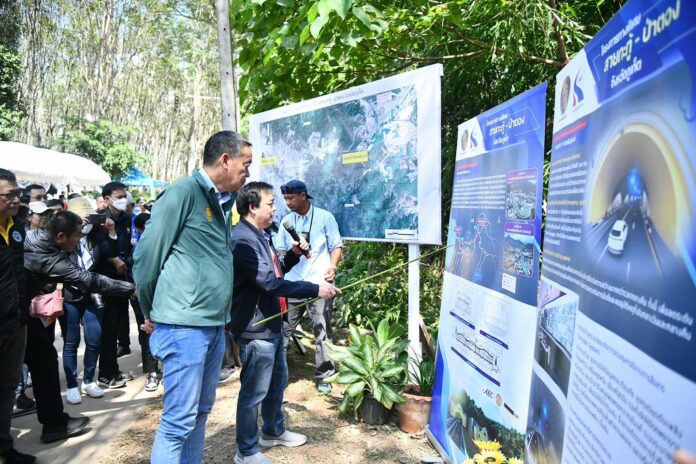 Hello, Phuket Express Readers and Supporters!
The following is our weekly feature in which we highlight the top local stories in our area of Phuket from the past week. The number of stories differs from week to week.
These are chosen and curated by our editorial team and are designed for our readers to get a quick "catch-up" of important stories they may have missed. We publish many stories daily and it is easy to lose track of important events or changes in our area. We do national recaps in a separate article, this is only the top local stories in Phuket province.
They are in no particular order of importance but roughly in order of publishing. These are from Monday, September 25th, 2023, to Sunday, October 1st, 2023.
Let's get started and see what the top local stories were!
Cannabis was decriminalized in Thailand in 2022.
2. Phuket welcomes tourists from Kazakhstan into the Thailand visa exemption program.
Phuket welcomes tourists from China into the Thailand visa exemption program.
The Thai government's free-visa policy for Chinese and Kazakhstani tourists has been endorsed in the Royal Gazette and published on Tuesday, September 19th.
3. A man was arrested at a cannabis shop in Patong. He was found selling magic mushrooms which are listed as illegal category 5 drugs in Thailand.
Seized from him were various types of magic mushrooms which were listed as AA, GT, PED, MMR.
4. The Thai Prime Srettha Thavisin arrived in Phuket on Friday (September 29th) to follow up on the development of airports in the Andaman provinces and major transportation projects in Phuket.
PM Srettha noted, "Phuket is a model province to boost the economy with its unique offerings. Phuket is connecting cluster provinces (Phang Nga and Krabi).
5. The Thai Minister of Transport vowed to make trams happen in Phuket City. However, the project will be after an ongoing road expansion construction project finishes which will take about 2 more years.
Phuket City has traffic congestion and ongoing road expansion construction work, especially on Highway 402. For this reason, a light railway construction project, or tram, is currently on hold for 2 more years in order to finish the road expansion construction first.
That's all for this week, as always thanks for your support!