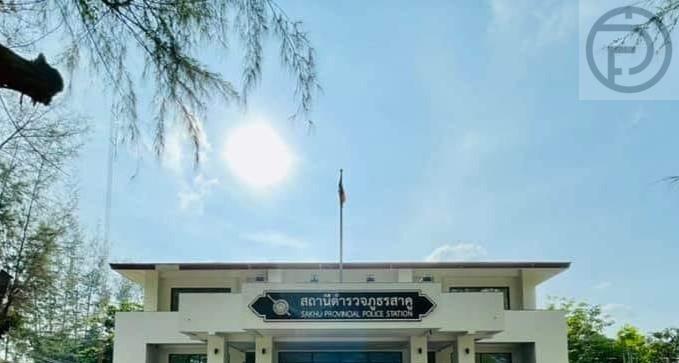 Thalang –
Suspect(s) allegedly stole a million baht in cash from a foreigner's house in Thalang.
The Thalang Police told the Phuket Express that they were notified of the incident over the past weekend. The thief broke into an unidentified foreigner's house at a housing estate in Sakoo.
The suspect allegedly stole a brand name watch and cash worth about 25,000 Euros. The thief sped away with a total of a million baht worth of cash and items. Police are still hunting for the suspect(s).
This certainly isn't the first recent case of theft in Phuket.
Earlier this month, a thief originally from Yala was arrested in Phuket for seven counts of theft locally.
In a viral story, a thief attempted to break into a bank and failed, choosing a bakery nearby instead in Phuket Old Town.
In another viral story, an illegal taxi car driver stole a foreigner's SUV and was arrested.