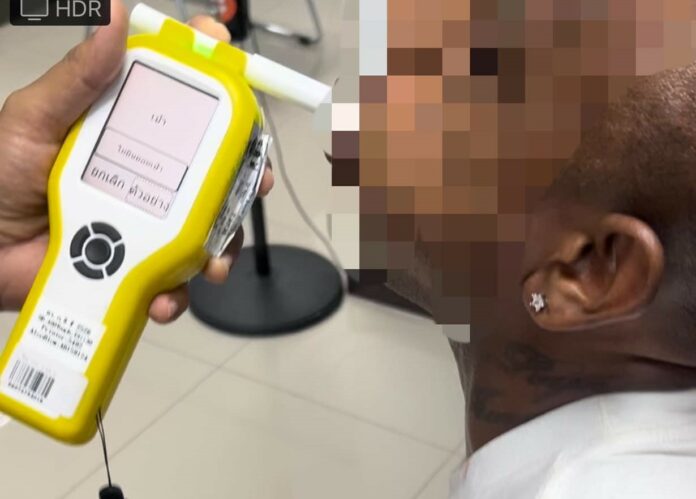 Patong –
An intoxicated Brazilian pickup truck driver was arrested after a hit and run accident in which he hit a minivan which then overturned on Patong Hill injuring foreign passengers.
Our previous story:
Two foreign passengers were injured after a minivan was crashed into by a hit and run pickup truck before overturning on Patong Hill.
Now, Our Update:
The Patong Police had previously told the Phuket Express about the incident. On Thursday morning, (November 9th), police were notified of the accident in Patong City. Law enforcement arrived at the scene to find a damaged motorbike and an injured local rider. A white pickup truck had sped away from the scene. Traffic police on motorbikes followed the pickup truck and when they got close to the pickup truck, the driver reportedly drove away and hit a traffic policeman.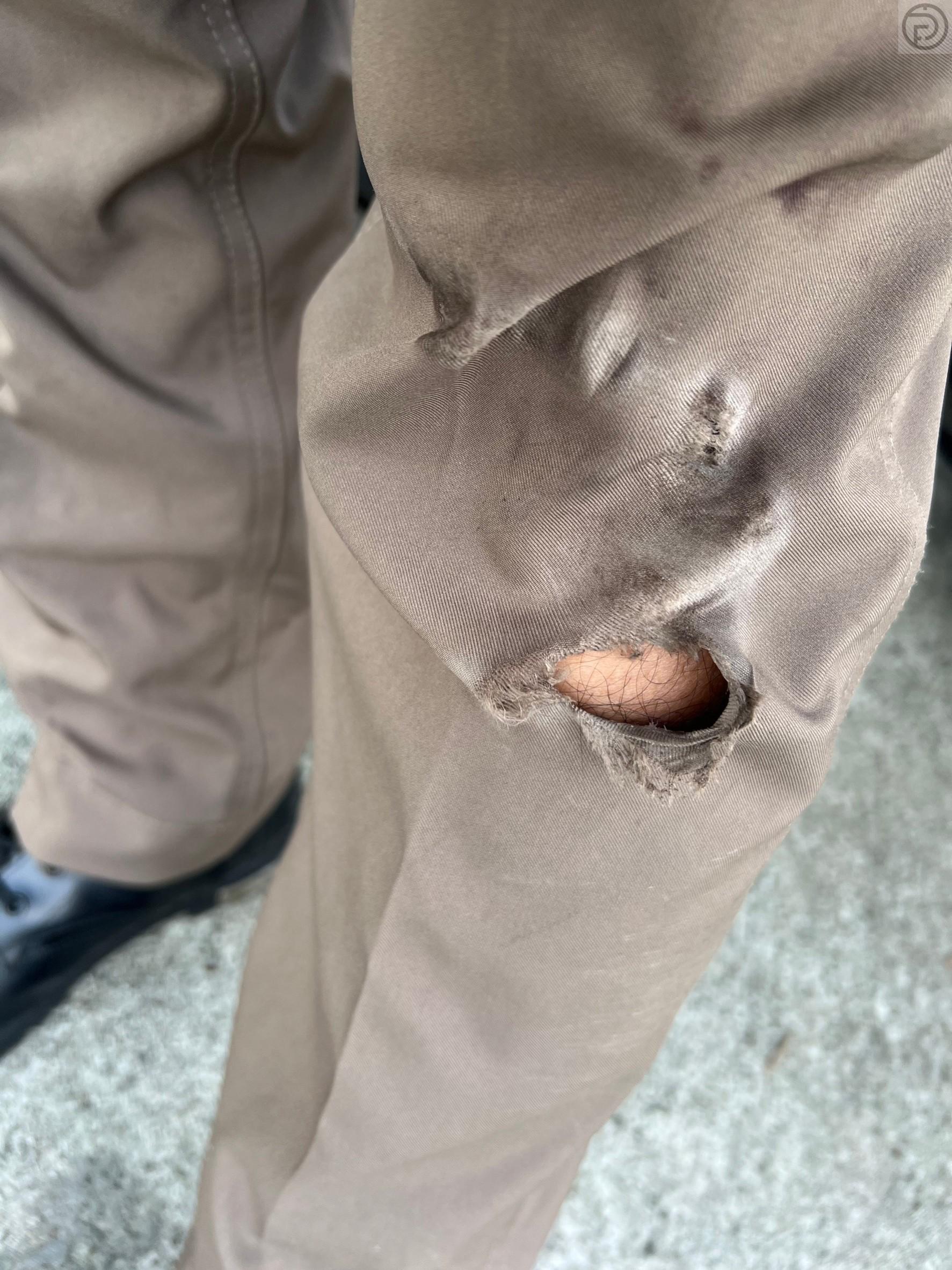 The white pickup truck had then crashed into a minivan which then overturned on Patong Hill.
The pickup truck later headed to Kathu recklessly driving at high speed. The pickup truck then crashed into yet another motorbike in an accident in which a couple sustained minor injuries. The Kathu Police finally found the pickup truck parked at a garage near a golf course in Kathu but no driver was present.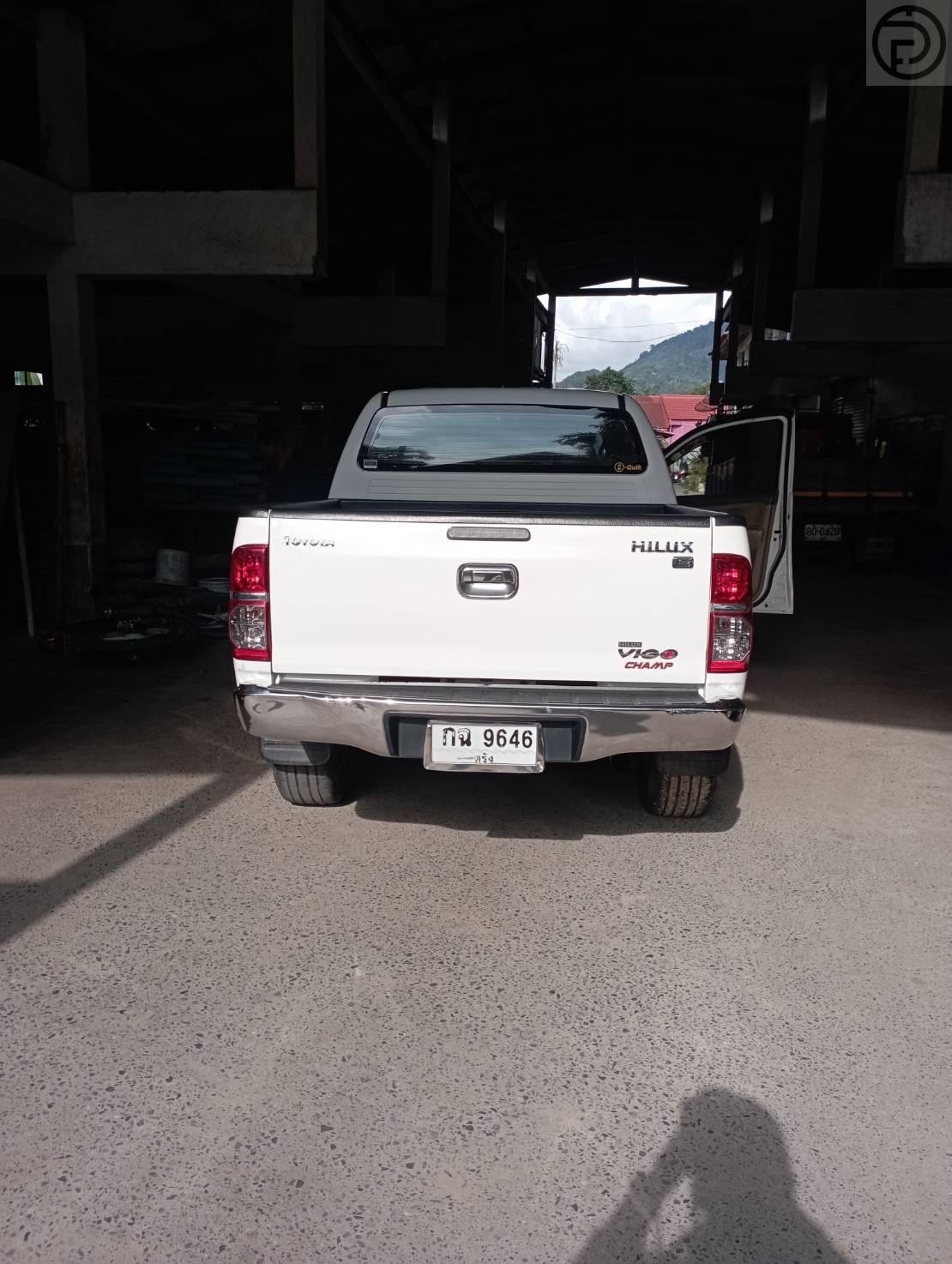 The driver, who was trying to escape on foot, was finally arrested nearby. He was identified as a Brazilian man and was taken to the Kathu Police Station. An alcohol breath test showed a level of 202 milligrams percent blood alcohol level. The Kathu Police have yet to identify what charges will be pressed against the intoxicated Brazilian driver or release his full name to the press.