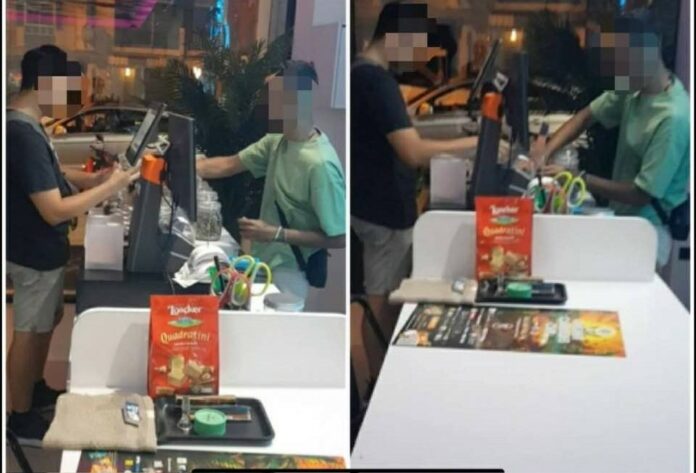 Patong –
A 28-year-old Moroccan man was arrested after he was allegedly found working in a cannabis shop in Patong without a legal work permit.
The Patong Police told the Phuket Express that this week they arrested an unidentified 28-year-old Moroccan man. He was arrested at a cannabis shop on the Phang Mueang Sai Kor Road and was taken to the Patong Police Station to face charges of working without permission.
The arrest followed after police were notified by an anonymous concerned citizen that there was a foreigner selling cannabis at the shop. Police went to the shop posing as customers before recording video of the Moroccan man selling cannabis to one of them.
The name of the Moroccan was withheld by The Phuket Express.