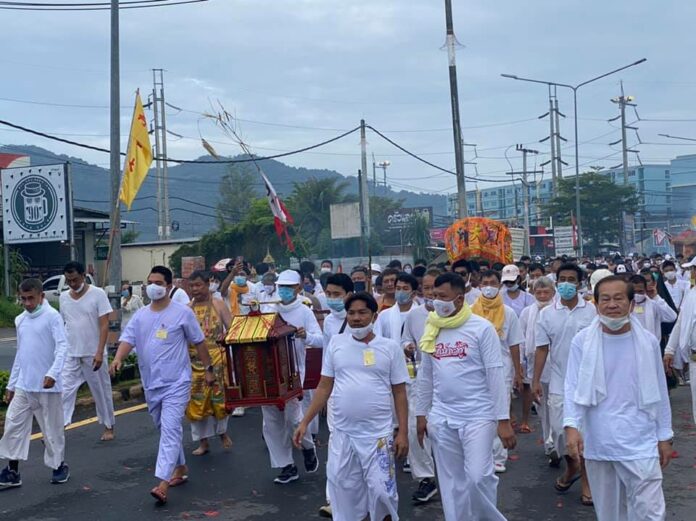 The annual Phuket Vegetarian Festival will be held for nine days starting this upcoming weekend. This year the festival will be from October 15th to October 23rd, 2023.
The Vegetarian Festival is a belief of Taoism and involves praying to the Nine Emperor Gods. It is locally known as 'Jai Chai' which literally means 'Eat vegetables'. It is believed by many people that praying and not eating meat can bring purification of the mind, body and spirit.
The festival annually takes place from the 1st to the 9th night of the waxing moon on the Chinese calendar which usually falls in October. Phuket is Thailand's most popular place to experience the Vegetarian Festival.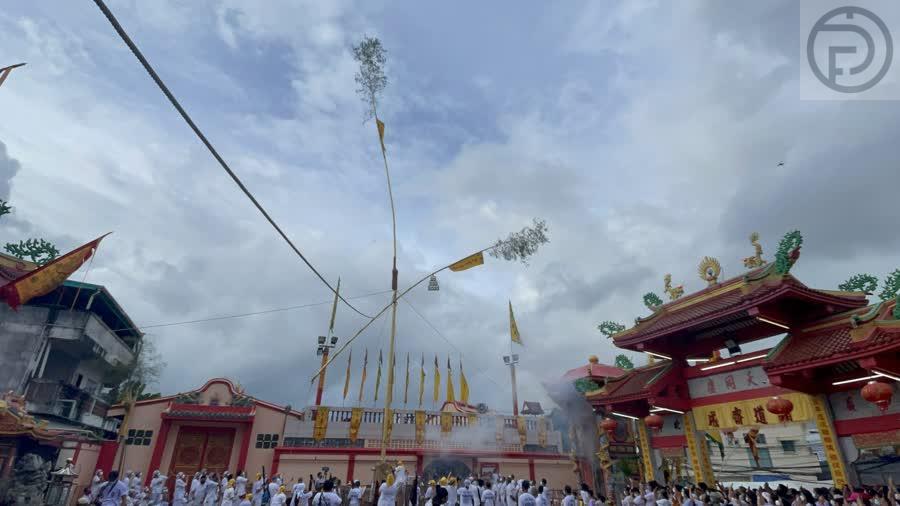 The original Phuket Vegetarian started at the Nai Thu Village which is now in the Kathu sub-district, Kathu District. Chinese people arrived in Phuket during the Ayutthaya period hundreds of years ago for tin trading with Portugal, Holland and France.
Chinese people at that time believed in gods which protected them and their villages. The belief has been spread to Thai people in villages and has continued until now. The Phuket Vegetarian Festival tradition began in 1825.
Part of the Vegetarian Festival includes stunning rituals and performances of breath-taking feats of self-mutilation like walking on hot coals, climbing razor sharp ladders, and body piercing. These acts are done by believers to prove their devotion to their ancestors and gods.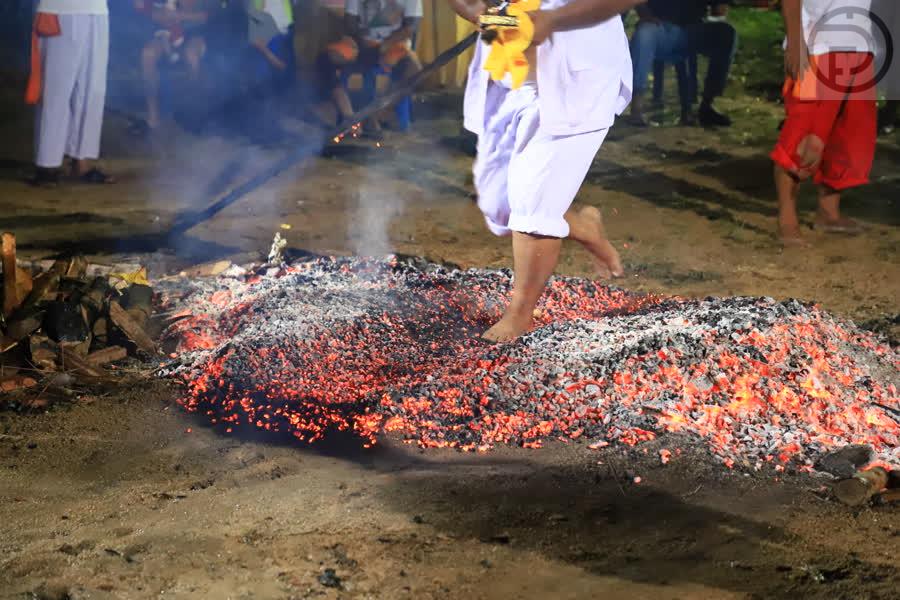 Related article:
The annual Phuket Vegetarian Festival dates were set which will be held for nine days from October 15th to October 23rd, 2023 with many rituals scheduled, farewell rituals, and street processions.