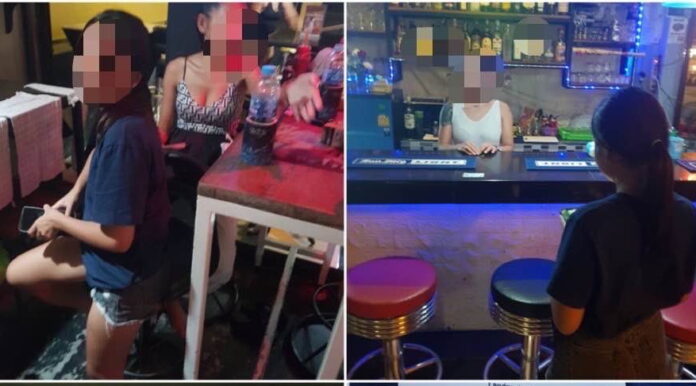 Patong –
A woman was arrested after she allegedly opened an unlicensed bar without permission and allowed a minor customer.
The Patong Police told the Phuket Express that on Tuesday night (September 26th) they arrested a woman at a bar in Soi Na Nai.
She was taken to the Patong Police Station to face charges of opening a bar without permission and allowing a customer under 20 years of age to enter the bar.
The Phuket Express noted that the Patong Police did not reveal any details about the bar owner.