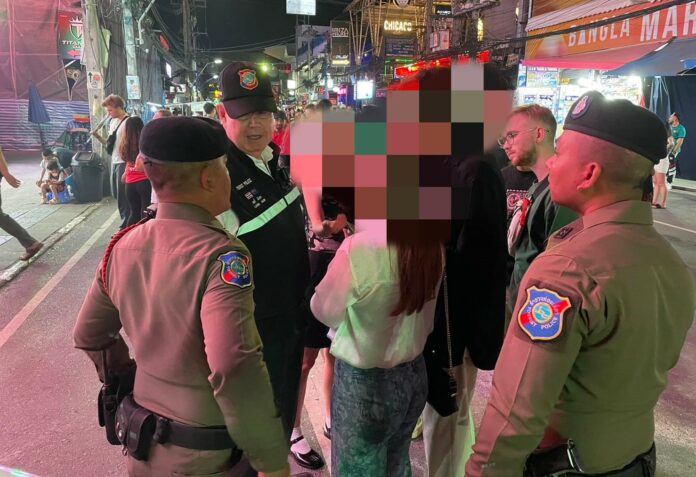 Patong-
A Female Russian tourist has sustained minor injuries after she reportedly got involved in an argument with a staffer at an entertainment venue on the Bangla Road in Patong. Details, however, are limited.
The Phuket Tourist Police told the Phuket Express that over the past weekend they were notified by a female Russian tourist, whose name was withheld by her request, that she was allegedly attacked by a staffer at an entertainment venue on the Bangla Road. The venue name was also withheld by Patong Police, citing an ongoing investigation.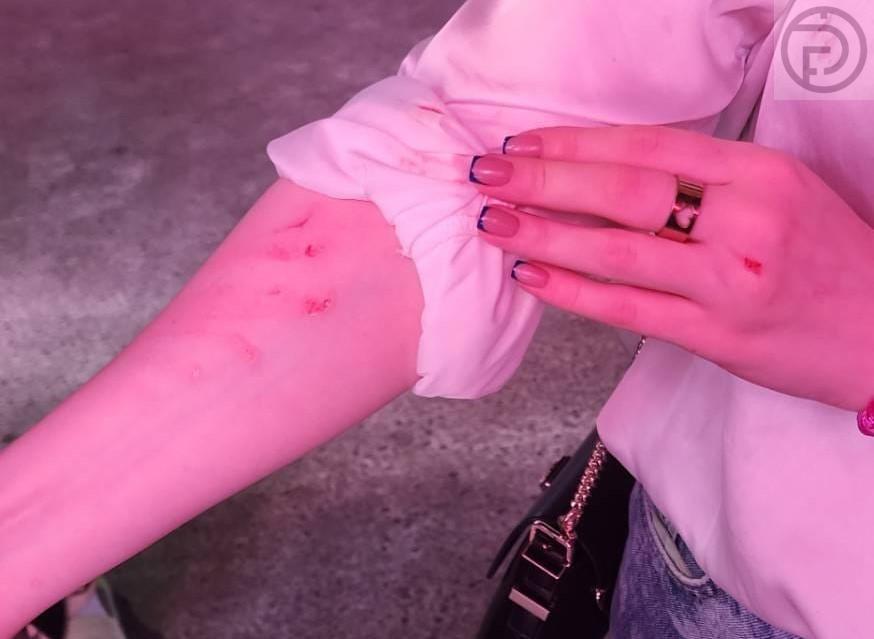 Law enforcement arrived at the scene the day of the incident and a bar staffer, whose name was also withheld, at the venue told the Phuket Tourist Police that the female Russian tourist was verbally arguing with her which turned into a small physical altercation. More details were not released by the police, however, both parties involved were taken to the Patong Police Station for further questioning.
This is certainly not the first case of a tourist getting into trouble in bars, as a similar situation took place in Pattaya this weekend with another Russian tourist. In this situation, however, it turned out another customer attacked the tourist.