Casa Pascal is an elegant, yet casual dining experience located in South Pattaya and is known for the most popular breakfast buffet in Pattaya. Featuring a variety of unique services to ensure top level customer service, it is a must stop for both tourists and local residents. Famous for their European and Thai cuisine, they are elegant, yet casual. Learn more about Casa Pascal below:
Location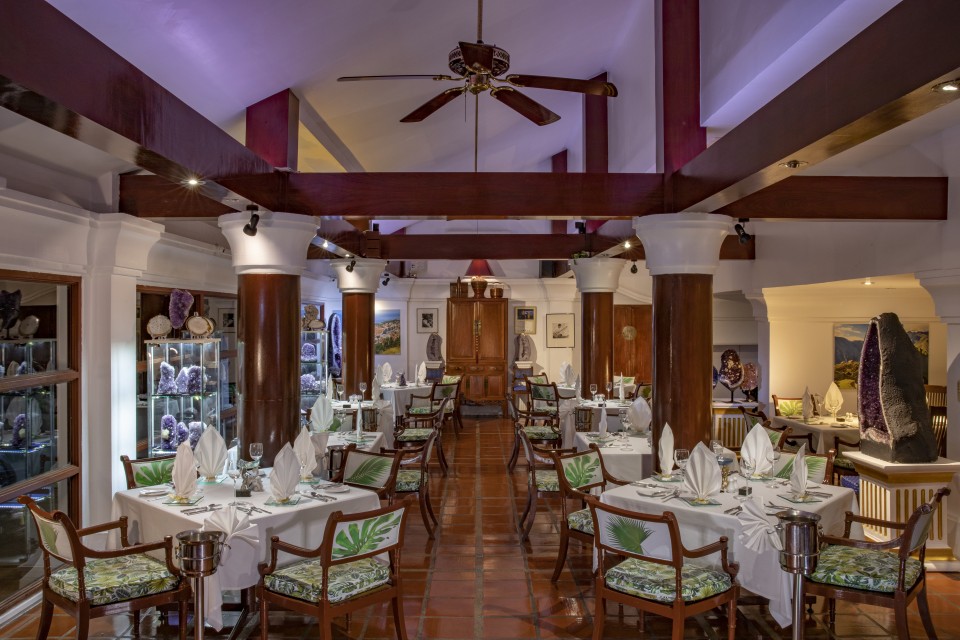 South Pattaya Second road, opposite Royal Garden Plaza and Dicey Riley's Pub…., just in front of Ruen Thai Restaurant
https://www.google.co.th/maps/place/Casa+Pascal+Restaurant/
Contacts
Phone + 66  (o)61 643 99 69
Fax + 66  (o)38 723 659
For a reservation tonight, please call +66 (0)61 643 99 69
e-mail [email protected]
Opening Hours
Daily 08.00 –  23.00
BBQ Breakfast- & BBQ Lunch Buffet  08.00 – 14.00
Lunch A la Carte 11.00 – 14.00
Dinner A La Carte only 18.00 – 23.00
Capacity
Regular seating: Up to 70 Seats indoor, 32 Seats on the outdoor Terraces
Banquet seating: Up to 120 Seats indoor, 50 Seats on the outdoor Terraces
Cuisine
European and Asian specialties prepared with the highest quality ingredients:
Regular specials and an ever changing menu. Take a look here.
Learn about Caviar in Pattaya from Pascal here.
Service
Impeccable French- & English Service, over 110 Wines and 70 spirits and 8 Beers.
An example of our fine wine menu can be found here.
Romantic candlelight dining
Family celebrations, Birthdays, Anniversaries, etc
Business Dinners in semi-private alcoves
Private Groups & Events (closure of restaurant without additional charging)
Special Services
Own Limousine Service with Driver for pick up & drop off
Driver Service. Guest comes in his own car, and we drive guest back in his own car
Valet Parking
Secured Parking Space for Cars
Consulting Services for Restaurants- & Hospitality Businesses
Catering & Party Services
Available for up to 600 Persons
Family style: Birthdays, Weddings, others  
Children Events: Kids fares parties, Baptism etc
Boating & Yachting: Caterings on boats and ships, service- & chefs for hiring
Formal events: Factory Grand openings, anniversaries, others
High profile:  Caterings for VIP (Royalties etc)
Company established
March 17. 2001
Swiss Management and 30 employees