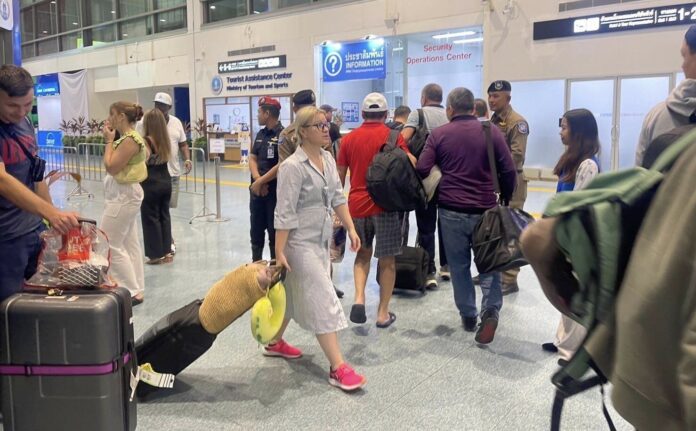 Here is a look at the top NATIONAL Thailand stories, chosen by our Pattaya News/TPN National team, from the last week, Monday, November 13th, 2023, to Sunday, November 19th, 2023.
They are not in any particular level of importance but are listed in the order of date of publication.
Let's get started and see what the top stories were!
The man was lying deceased beside a bed with his legs and arms tied up.
The Filipino Police informed the Thai police about a suspect identified only as Mr. Joe, 47, a Filipino national, who is a wanted suspect in his country.
Samui Immigration told the Phuket Express that the German had been arrested before for causing a public nuisance.
It has been reported by other Thai media that Mr. Daniel has admitted the charge of hiding, removing and destroying the corpse, or parts of the corpse. However, he has denied the intent to murder charge.
The tourism ministry is contemplating proposing to the Thai Cabinet to extend the visa exemption period for visitors from 50 European countries from 30 days to 60 days.
That's all for this week, as always thanks for your support!