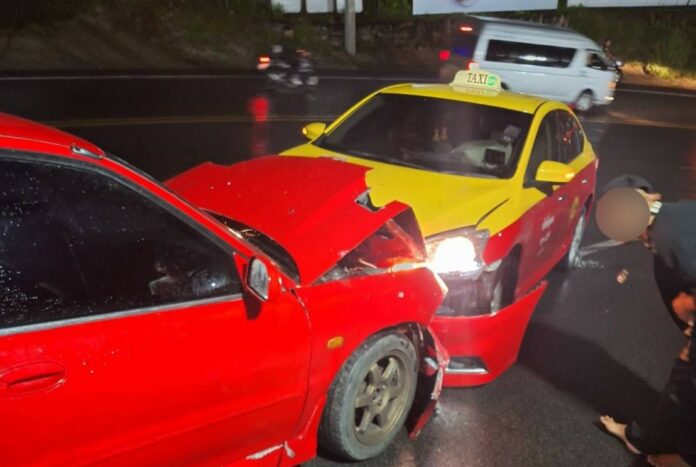 Phuket –
There were in total 141 deaths and 18,600 injuries from road accidents in Phuket from January to November of this year, 2023, say Phuket officials.
The Phuket Governor Sophon Suwannarat told Thai media that the number of road accidents in Phuket has been continually increasing. From 2017 – 2022, the average number of deaths was 135 per year which was an average of 11 deaths each month.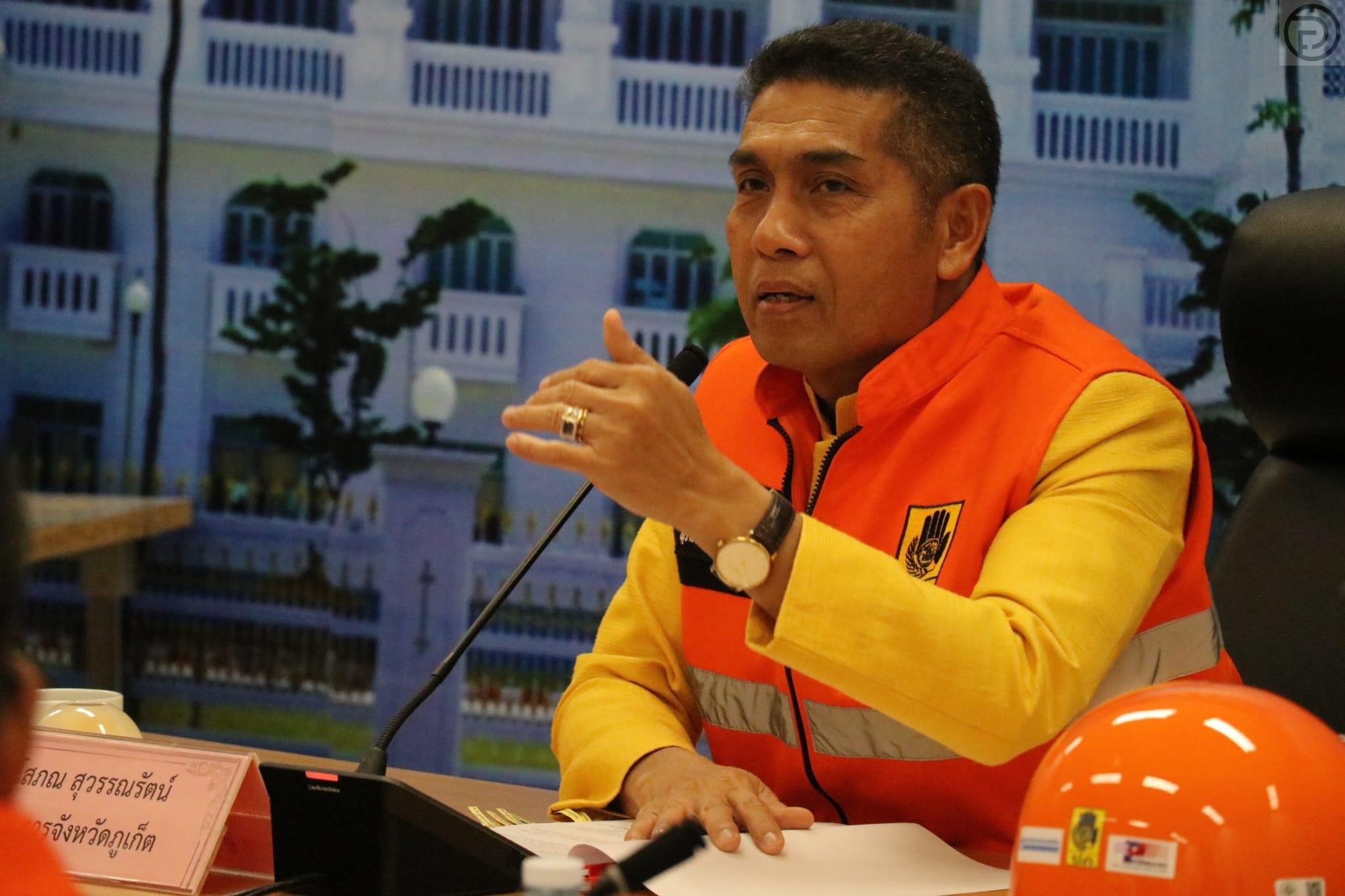 This year, 2023, from January to November 13th, the number of deaths is at 141 with 18,600 injuries. When compared with the same period last year which was 115 deaths it represents an increase of 26 deaths. The average number of deaths is 12 per month in 2023.
Phuket aims to decrease the number of road deaths down to less than 110 yearly by next year by focusing on a strategy of increased traffic rule enforcement, road safety campaigns, and cracking down on drunken driving, a prominent cause of fatalities and injuries in accidents not only in Phuket but across Thailand.