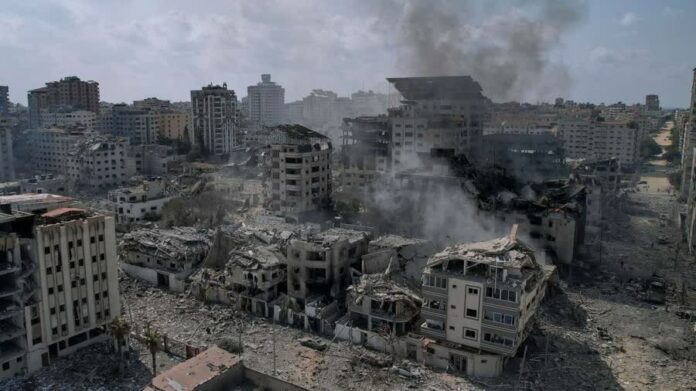 PRESS RELEASE:
BANGKOK (NNT) – The death toll of Thai workers in Israel has tragically risen to 39, with the Ministry of Foreign Affairs confirming five more fatalities on November 11. The latest update follows the identification of victims by Israeli authorities, as reported by the Thai embassy in Tel Aviv.
As of November 10, there have been 19 injuries and 25 Thai nationals taken hostage in the conflict. Four of the injured workers are currently receiving treatment in Israeli hospitals. Pannabha Chandraramya, the Thai Ambassador to Israel, along with a Social Security Office inspector, visited three of the injured workers, who are reportedly recovering well.
In response to the crisis, the Ministry of Labor has been processing compensation claims from Thai workers through a fund for overseas workers. Around 6,000 claims have been filed, with half already addressed and the rest anticipated to be settled within a week. Each worker is eligible for 15,000 baht in compensation. However, some delays have occurred due to paperwork issues.
The Labor Ministry also plans to propose further financial aid, including 50,000 baht for each returnee and support for families of the deceased, in the next cabinet meeting. This also covers workers who returned to Thailand independently, with many seeking refunds for travel expenses.
Before the conflict escalated on October 7, approximately 30,000 Thai workers were in Israel, with about 8,000 since repatriated. Over 20,000 Thai nationals have opted to stay in Israel, despite the ongoing conflict.
Efforts to secure the release of Thai hostages continue, with the Foreign Affairs Minister expressing optimism about their early release, given their location in relatively safer areas.
The preceding is a press release from the Thai Government PR Department.