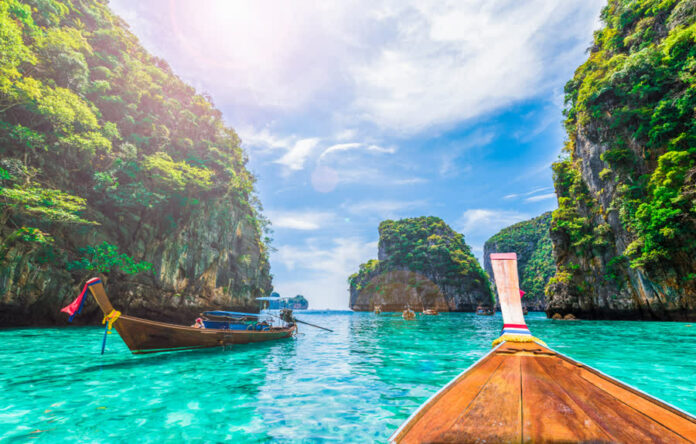 PRESS RELEASE:
BANGKOK (NNT) – Thai International Airways Plc (THAI) has reported a comeback with a net profit of 16.31 billion baht in the first nine months of 2023, driven by the recovery of the tourism sector. This marks a significant improvement from the loss recorded in the same period last year.
For the third quarter, THAI and its subsidiaries achieved a net profit of 1.55 billion baht, compared to a loss of 4.78 billion baht the previous year. The company's revenue rose by 12.6% to 37 billion baht, thanks to increased passenger transport revenue.
Operational efficiency improvements have resulted in a substantial increase in EBITDA and a profit of 7.72 billion baht from core operations. The airline managed a slight increase in total expenses despite higher production and transport volumes.
THAI's recent operational strategies include expanding flight routes, particularly to Japan, and integrating additional aircraft from Thai Smile Airways to enhance service efficiency. This move is part of the airline's broader strategy to streamline operations and adapt to the recovering tourism industry.
As of the end of September 2023, THAI's total assets have risen significantly, with a corresponding increase in liabilities. However, the airline's negative equity has reduced, reflecting its ongoing financial recovery.
The preceding is a press release from the Thai Government PR Department.