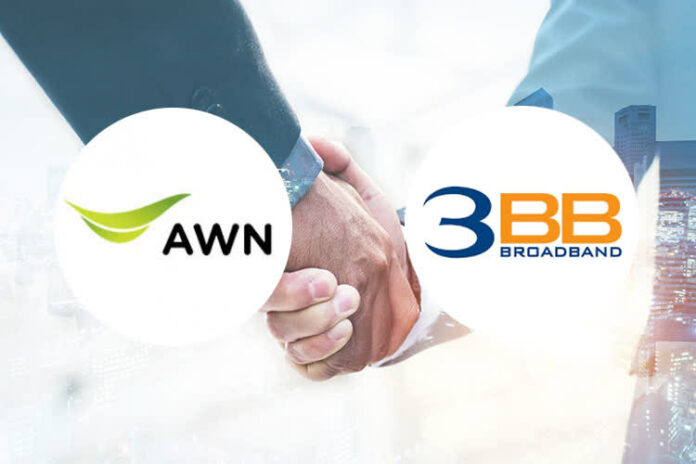 PRESS RELEASE:
BANGKOK (NNT) – The National Broadcasting and Telecommunications Commission (NBTC) has approved the merger of internet service provider 3BB with Advanced Wireless Network (AWN), a subsidiary of AIS. The decision was made with four out of five commissioners voting in favor, with one person abstaining.
This merger positions AIS as Thailand's largest fixed broadband internet provider, with a combined user base of 4.69 million, overtaking True Corporation's 3.8 million customers. AIS and 3BB individually serve 2.38 million and 2.31 million households, while state-owned National Telecom has 1.8 million customers.
The NBTC board has set three key conditions for AWN to comply with following the merger. Firstly, the company must strictly adhere to NBTC regulations regarding service fees, which include maintaining the pricing of existing packages for a minimum of five years and upholding the current service quality for existing customers.
Secondly, AWN is required to support market competition by ensuring that small entrepreneurs can compete freely and by renting out their telecom network to expand geographic coverage. AWN is also tasked with formulating a plan to extend fixed broadband and fixed wireless access to unservice areas over the next five years, with a minimum investment of 10 billion baht.
Lastly, AWN must submit a report on its business operations to the NBTC every six months for a period of at least five years. These conditions are set to ensure fair market practices and the expansion of broadband access throughout Thailand.
The preceding is a press release from the Thai Government PR Department.