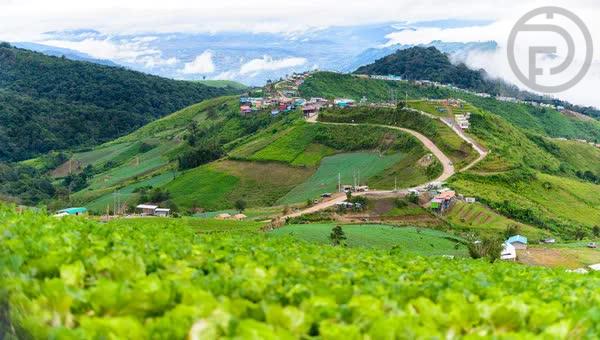 PRESS RELEASE:
BANGKOK (NNT) – Seven prominent national parks in the North are intensifying enforcement of an alcohol ban as visitor numbers are expected to rise during the cold season. The ban, effective since 2021, is aimed at ensuring visitors enjoy the parks' natural beauty and to prevent the environmental damage often caused by intoxicated visitors.
Doi Suthep-Pui, Op Khan, Phu Hin Rong Kla, Doi Inthanon, Chae Son, Phu Soi Dao, and Phu Chi Fa are among the parks where this crackdown is being implemented. The StopDrink Network, an NGO working to reduce alcohol consumption, backs these efforts, highlighting the need for stringent measures during peak visitation times.
Violators of the ban face penalties of up to 1,000 baht in fines or a month in jail. To promote awareness, Doi Suthep-Pui National Park has installed warning signs and is actively disseminating information about the ban on its official Facebook page. Park staff are also encouraging visitors to participate in environmental protection efforts by removing all trash from their campsites upon departure.
Op Khan National Park, which has a single entrance, conducts standard checks for alcoholic beverages at entry. However, given the expected increase in visitors, park officials plan to conduct random patrols at campsites to ensure compliance with the alcohol ban.
The preceding is a press release from the Thai Government PR Department.