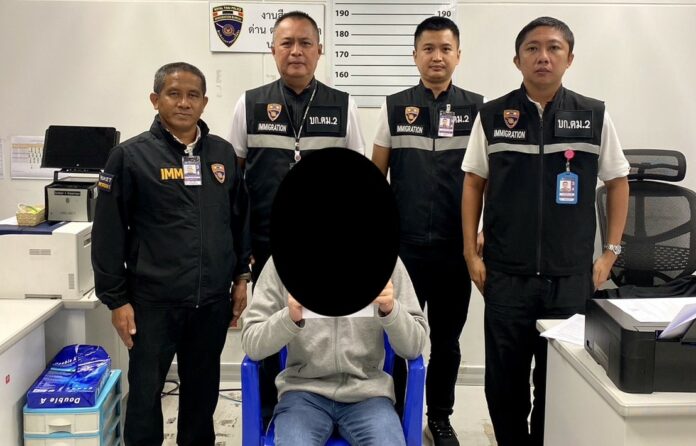 Phuket –
An illegal foreign tour guide in Krabi was arrested at the Phuket International Airport.
Immigration at the Phuket Airport told the Phuket Express that this week they arrested a foreign man at the International arrivals terminal. He is being accused of operating as a tour guide without permission and working without a proper work permit. He was taken to the Ao Nang Police Station in Krabi for further legal action.
Phuket Airport officials, however, did not identify the man, his age, or his nationality. Nor did they identify where the man worked or if his employer would face any legal charges.
Similar article:
Two Chinese nationals were arrested at Phuket International Airport for illegally working in Thailand.