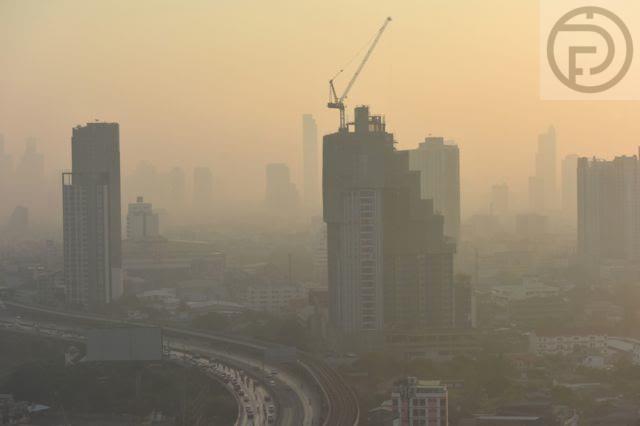 BANGKOK (NNT) – The Ministry of Public Health has established an Emergency Operations Center (EOC) to address the critical issue of haze pollution, which is forecasted to intensify, especially in the northern region.
Permanent Secretary for Public Health Dr Opas Karnkawinpong acknowledged the persistent challenge posed by PM2.5, ultra-fine dust particles considered harmful to health. While seasonal rains have currently mitigated the issue in Bangkok, patterns suggest a resurgence later in the year lasting until mid-March. The expected drier and hotter conditions may contribute to an increased risk of forest fires, exacerbating the air quality problems.
The EOC's objective is to collaborate with other agencies to keep a close watch on environmental conditions and health repercussions. Health risks range from respiratory and skin irritation in the short term to heightened chances of developing severe conditions like heart disease and cancer over time. Vulnerable populations, including the elderly and children, are advised to remain indoors, preferably in areas with air purifiers.
Dr Opas emphasized the importance of addressing the root causes of PM2.5 pollution, which are primarily linked to vehicle emissions and industrial activities. In line with these efforts, the Ministry is moving towards renewable energy solutions, including the installation of solar panels and the future deployment of electric vehicles as ambulances in state healthcare facilities, to combat the pollution crisis.
The preceding is a press release from the Thai Government PR Department.