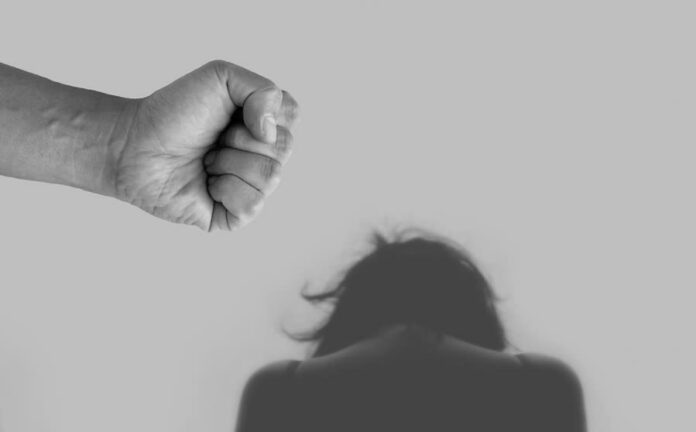 PRESS RELEASE:
November has been designated as a month to focus on eradicating violence against children, women, and families in Thailand. Social Development and Human Security Minister Varawut Silpa-archa made clear the importance of ending all domestic violence, urging the public to report incidents to the ministry's 24/7 hotline or Line account.
Incidents of violence have markedly increased according to the Ministry of Social Development and Human Security (MSDHS), with over 4,000 cases reported this fiscal year, up from the previous year's 2,493. A significant majority of the victims were female, and violence occurred predominantly in domestic settings.
In an effort to curb the violence, the Royal Thai Police have introduced platforms to support victims, with a focus on adolescents who show early signs of aggression due to various stressors. With specialized psychiatric support and shelters available, the police aim to offer refuge and mental care for those affected.
ThaiHealth is also playing a role by addressing the digital aspect of children's lives, noting the widespread access to digital devices among Thai children and the associated risks of cyberbullying and online threats. The organization is working towards enhancing digital literacy and safe internet usage.
The increase in violence and the rise in psychiatric cases among the young population have prompted calls for a balanced legal approach that considers the offenders' age and the severity of their actions. Meanwhile, efforts are also underway to create safe zones for children and to educate them on valuing self-esteem over material attachments.
The preceding is a press release from the Thai Government PR Department.