National—
On October 25th, 2023, Thai Airways International PCL., held a press conference on the topic "FROM PURPLE TO PURPOSE," highlighting new unique Thai airway uniforms.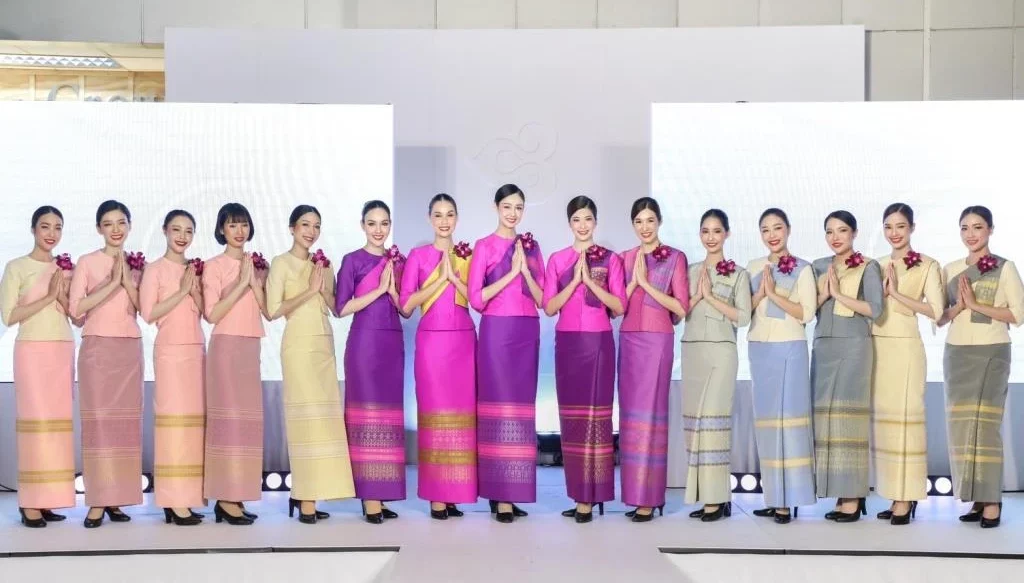 The new international standard uniforms are a combination of Thai identity and a concept of sustainability: Thai silk woven together with fibers made from recycled materials. The design stands out for its ease of maintenance and retains its shape with flexibility and agility.
Thai Airways planned to launch the new uniforms on January 1st, 2024.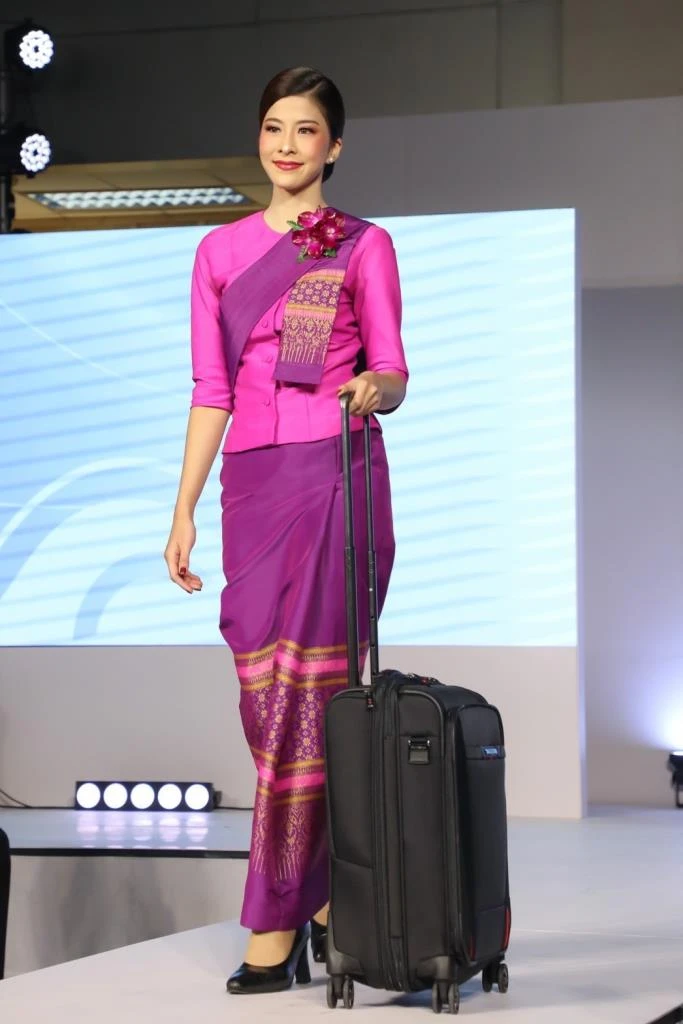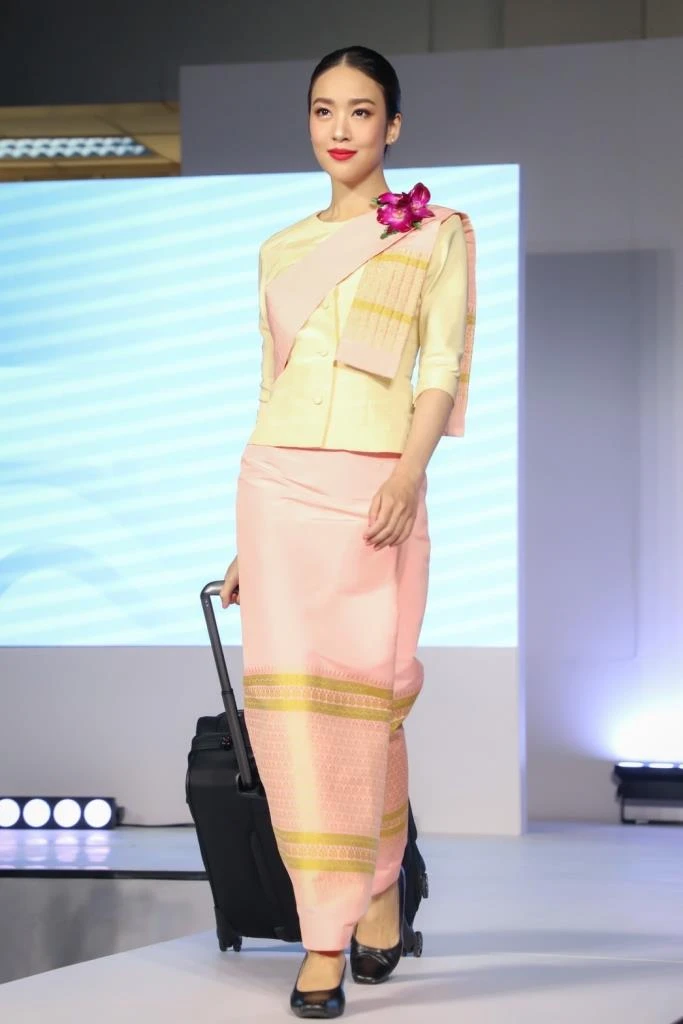 For more than two decades, Thai Airways has been taking environmental impacts from the aviation industry into consideration. To reduce greenhouse gas emissions, Thai Airways has initiated new projects by recycling unused materials for the environment, sustainability, and circular economy.
The concepts are under Zero Waste Living: From planes to planet, from waste to wealth, and from purple to purpose.
Furthermore, the concept of Sustainable Aviation Fuel is under development, and other sustainable businesses support Thai products from local agricultural sectors and SMEs to achieve sustainable development goals.
This article originally appeared on our sister website The Pattaya News.