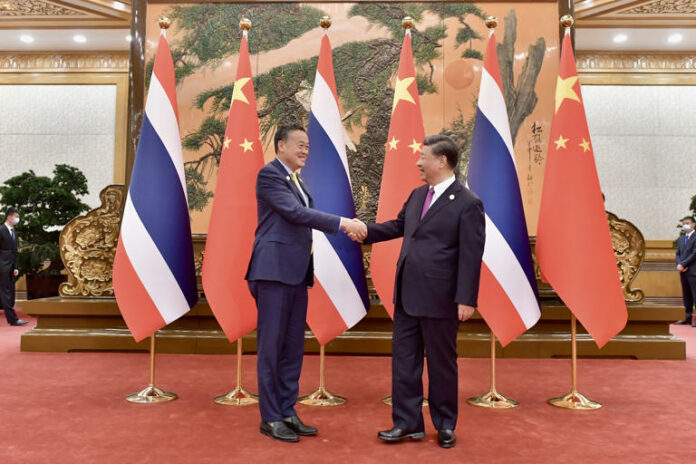 National—
On October 19th, 2023, Thai Prime Minister, Mr. Settha Thavisin, and President of the People's Republic of China, Xi Jinping, held a diplomatic meeting in Beijing, China.
Both leaders highlighted the long-standing friendship and cooperation between Thailand and China as close relatives, calling themselves the "Brotherhood".
Settha and Chinese leader Xi emphasized the strategic and close-knit nature of Thai-Chinese relations, promoting continuous high-level exchanges and fostering a strong foundation for their diplomatic bonds. Settha offered an invitation to President Xi to visit for the 50th anniversary of formal diplomatic relations in 2025 which will take place in Thailand to further enhance the relations between the two countries.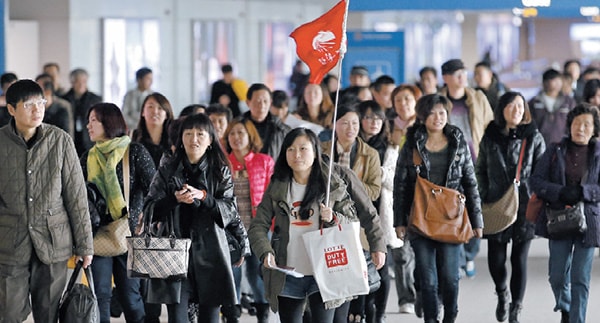 During the meeting, both parties discussed various key issues. Settha highlighted the importance of tourism as a policy that can provide rapid benefits and temporary visa exemptions to Chinese nationals.
Settha also expressed his condolences for the Chinese tourists who lost their lives and were injured in the Siam Paragon shooting incident, emphasizing the Thai government's full support for the victims and the prosecution of the offender.
Furthermore, Settha stressed the importance of ensuring the safety of international tourists and proposed discussions regarding mutual visa exemptions.
In terms of security cooperation, China confirmed its partnership with Thailand to eradicate transnational crimes that affect both countries, including cybercrime, phone fraud, human trafficking, and drug trading.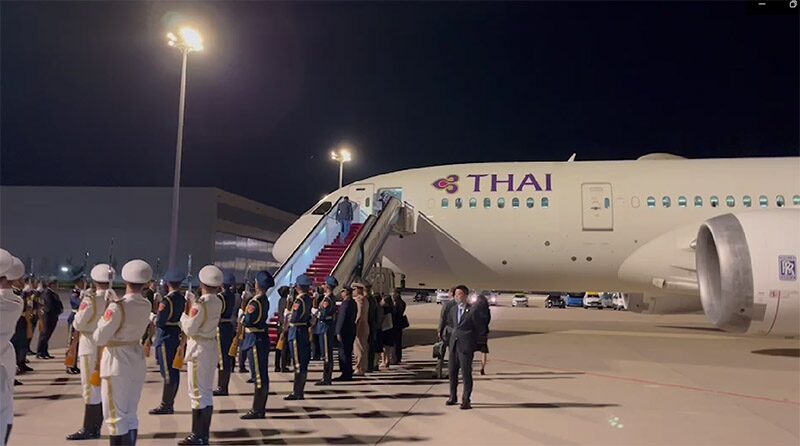 After the meeting with President Xi, Settha proceeded to Riyadh, Saudi Arabia, for the inaugural ASEAN-Arab States Summit to further engage in diplomatic discussions between October 20th and 21st, 2023.
This article originally appeared on our sister website The Pattaya News.