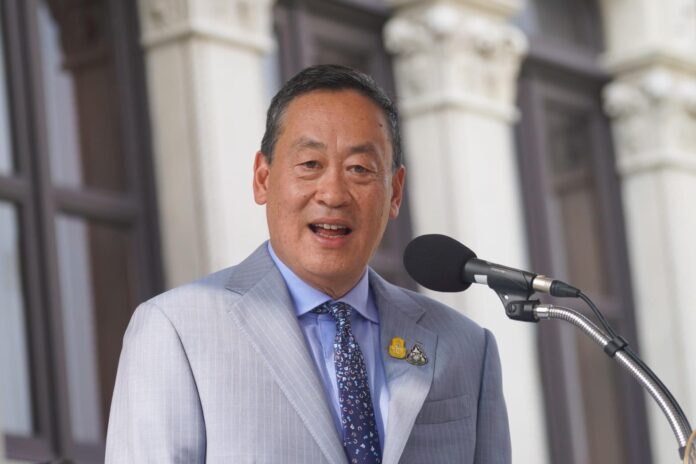 Thailand –
The Thai Prime Minister Srettha Thavisin has urged to evacuate all Thai workers in Israel who want to go back home by the end of this month, October 2023, by increasing more flights.
PM Srettha joined in a meeting at the Rapid Response Center: RRC in the Ministry of Foreign Affairs earlier this week about the crisis in Israel.
PM Srettha said, "The Thai death toll in Israel has risen to at least 28 people with 16 injuries and 17 are being held hostage. We need to evacuate 200 to 400 Thai people per day who are currently stuck. The evacuation situation is currently not good and we need to be as fast as possible."
"Within this month, there will be 32 fights from various airlines for 5,700 Thais. However, it is still not enough because there are more than 7,000 Thais who want to go back home. The number has been increasing daily with Thais on the ground who want to leave."
"About 400 essentially homeless or displaced Thais can stay at the shelter in the Thai embassy in Israel which is a good number. However, flights for evacuation are not enough. There are two ways for evacuation currently which are direct flights from Israel to Thailand and secondly other flights that stop at the United Arab Emirates, Jordan, and Cyprus before moving to other flights to Thailand." Srettha concluded.
The original version of this article appeared on our sister website, The TPN National News, owned by our parent company TPN media.