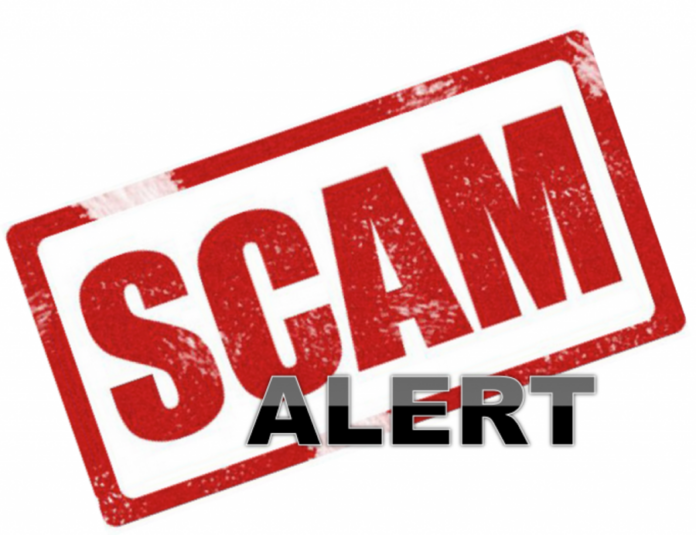 PRESS RELEASE:
BANGKOK (NNT) – The Stock Exchange of Thailand (SET) has raised an alert about a counterfeit page related to the "Collaboration Against Investment Fraud" project.
This sham page illegitimately uses the SET name, logo, images of its premises, portraits of its executives, as well as pictures of notable market personalities and celebrities.
The motive is to deceive individuals into believing its authenticity and trick them into providing personal data.
SET confirms neither it nor its partners in the initiative named "Collaboration Against Investment Fraud" or "ร่วมมือจับปลอมหลอกลงทุน — in Thai" have any association with this fraudulent page.
Consequently, if one comes across a page claiming affiliation with the project and asking for any actions leading to sharing information or assets, he or she is advised to presume it is a scam.
For any doubts or further information regarding the fraud program, individuals can visit the website "set.or.th" or access various social media channels of the SET, including reaching out to the SET Contact Center at 0 2009 9999.
The preceding is a press release from the Thai Government PR Department.