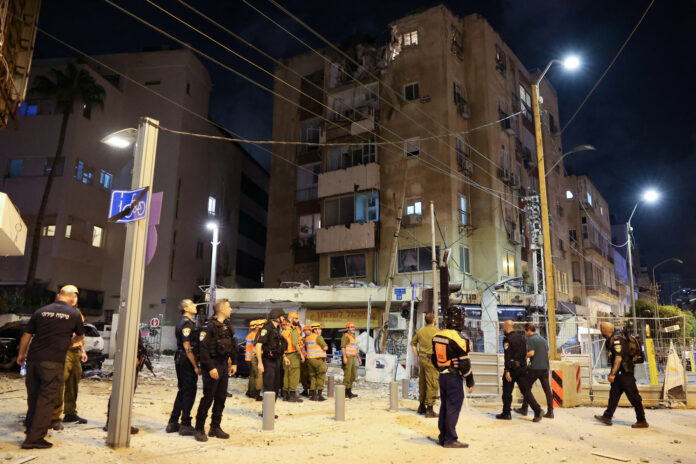 National —
At 9:30 PM, on October 7th, 2023, Mr Srettha Thavisin and Minister of Finance tweeted on 'X', "I condemn the attack on Israel by Hamas. These are inhumane attacks that cost innocent lives and caused many injuries. And, I would like to express my deepest condolences to the government and people of Israel."
Mr. Srettha gave a command to the Royal Thai Air Force to ready Airbus A340s and C-130s to evacuate Thai people from the warzone in Israel. There are approximately 25,000 to 30,000 Thais in Israel, noted Srettha and each return flight can handle about 450 people. It is unclear how many Thais will choose to be evacuated.
Read about Thailand's statement on the incident in Israel here.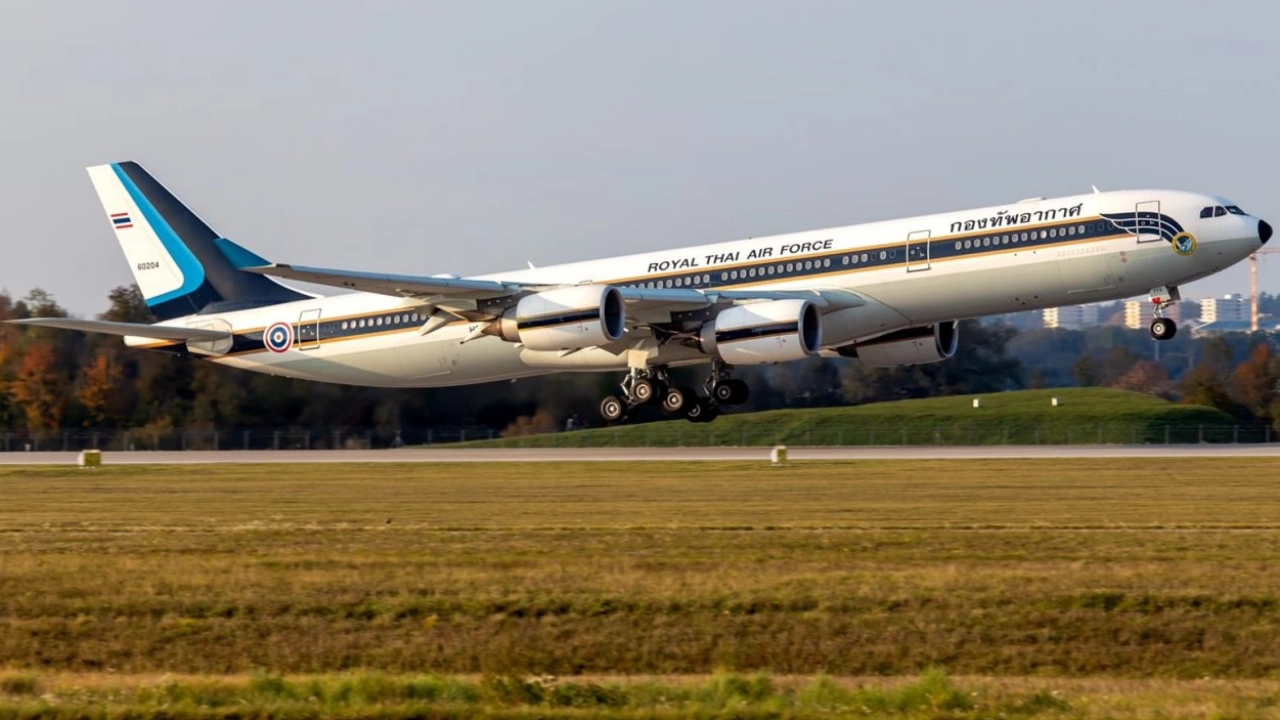 Mr. Srettha also stated his concerns about an unidentified number of Thai workers in Israel that were captured and injured by Hamas. Currently, confirmation of the accurate number from Israeli officials is in process. He wishes for all Thai people to safely return back home.
As of Sunday afternoon, October 8th, 2023, Prime Minister Srettha Thavisin stated on his social media accounts and confirmed that two Thai citizens had died during Hamas attacks on Israel.
Deputy Prime Minister Phumtham Wechayachai also stated that eight Thai people were injured, with two in critical condition and 11 more Thais captured. Additionally, he stated that the Minister of Foreign Affairs had suspended all other duties temporarily and was only focused on helping to evacuate Thais in need in Israel and work with Israel authorities to assist them.
This article originally appeared on our sister website The Pattaya News.