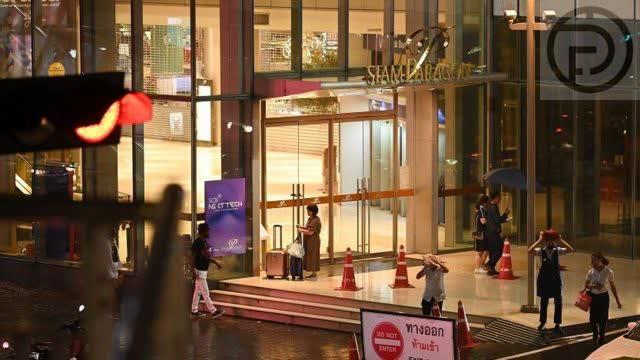 PRESS RELEASE:
BANGKOK (NNT) – Following the recent shooting incident at a Bangkok mall, the Tourist Police Bureau made a tri-lingual announcement in Thai, Chinese, and English, communicating with the global audience. The bureau highlighted the events that transpired and mentioned its intent to take lessons learned to prevent similar occurrences in the future.
In the announcement, Police Major General Apichart Suriboonya, acting in the absence of the Commissioner of the Tourist Police Bureau, expressed condolences to the injured tourists and to the families of those who tragically lost their lives.
He emphasized that all concerned units worked cohesively and efficiently, leading to a swift resolution. The young gunman was apprehended at the incident site and will be prosecuted in accordance with the law. Furthermore, the police intend to implement stricter measures to prevent such incidents in the future.
Police Major General Apichart also appealed to both Thais and international tourists not to spread unverified news that could potentially tarnish Thailand's tourism image and hurt the feelings of victims and their families.
He concluded by reiterating that Thai people wish to be gracious hosts and are looking forward to welcoming tourists of all nationalities.
The preceding is a press release from the Thai Government PR Department.