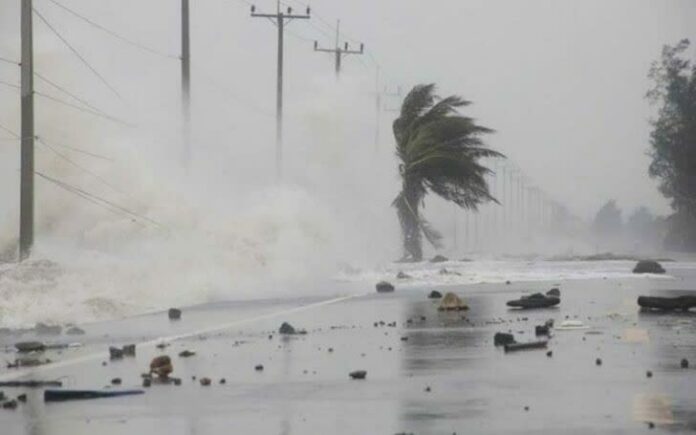 PRESS RELEASE:
BANGKOK (NNT) – Government agencies have issued warnings about the anticipated heavy rainfall and rising water levels throughout the first week of October. The Meteorological Department has specifically highlighted regions in the North, Northeast, and the South as areas that will experience heavy rains.
From Tuesday until Saturday, heavy downpours are expected in the lower Northeast, the lower Central Plain, the East, and the South. As a result, the Department of Disaster Prevention and Mitigation has cautioned residents living near waterways in 11 provinces within the Chao Phraya river basin to be vigilant, as water levels could start to rise as early as Monday.
The warning extends to residents of Ang Thong, Ayutthaya, Bangkok, Chai Nat, Lop Buri, Nonthaburi, Pathum Thani, Samut Prakan, Sing Buri, Suphan Buri, and Uthai Thani. In some low-lying areas of Ang Thong and Ayutthaya, water levels may rise by 1.00-1.50 meters.
The department has attributed these conditions to the influx of water flowing from the North, with heavy rainfall expected in the Northeast, the Central Plain, and the South throughout the week.
The preceding is a press release from the Thai Government PR Department.