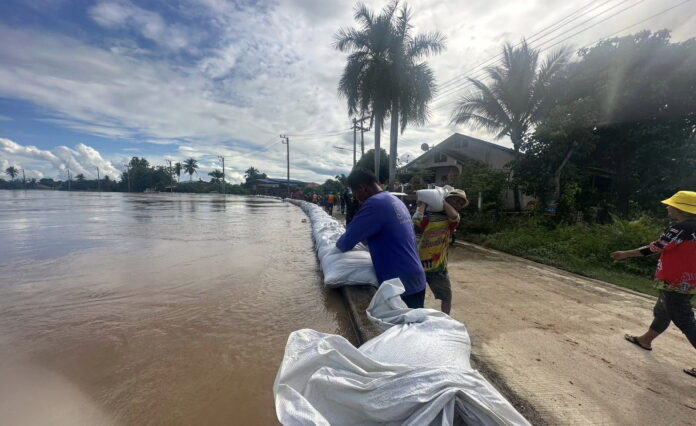 Sukhothai –
Prime Minister Srettha Thavisin is most concerned for flooding in Sukhothai, located in the lower north region of Thailand.
Our previous story:
The Thai Minister of Agriculture and Cooperatives visited flooded areas in Lampang, Phrae, and Sukhothai Provinces to aid locals with disaster relief packages.
Now for the update:
PM Srettha monitored the flooding situation on Sunday night (October 1st) at the Royal Irrigation Department in Sam Sen, Bangkok along with other relevant officials.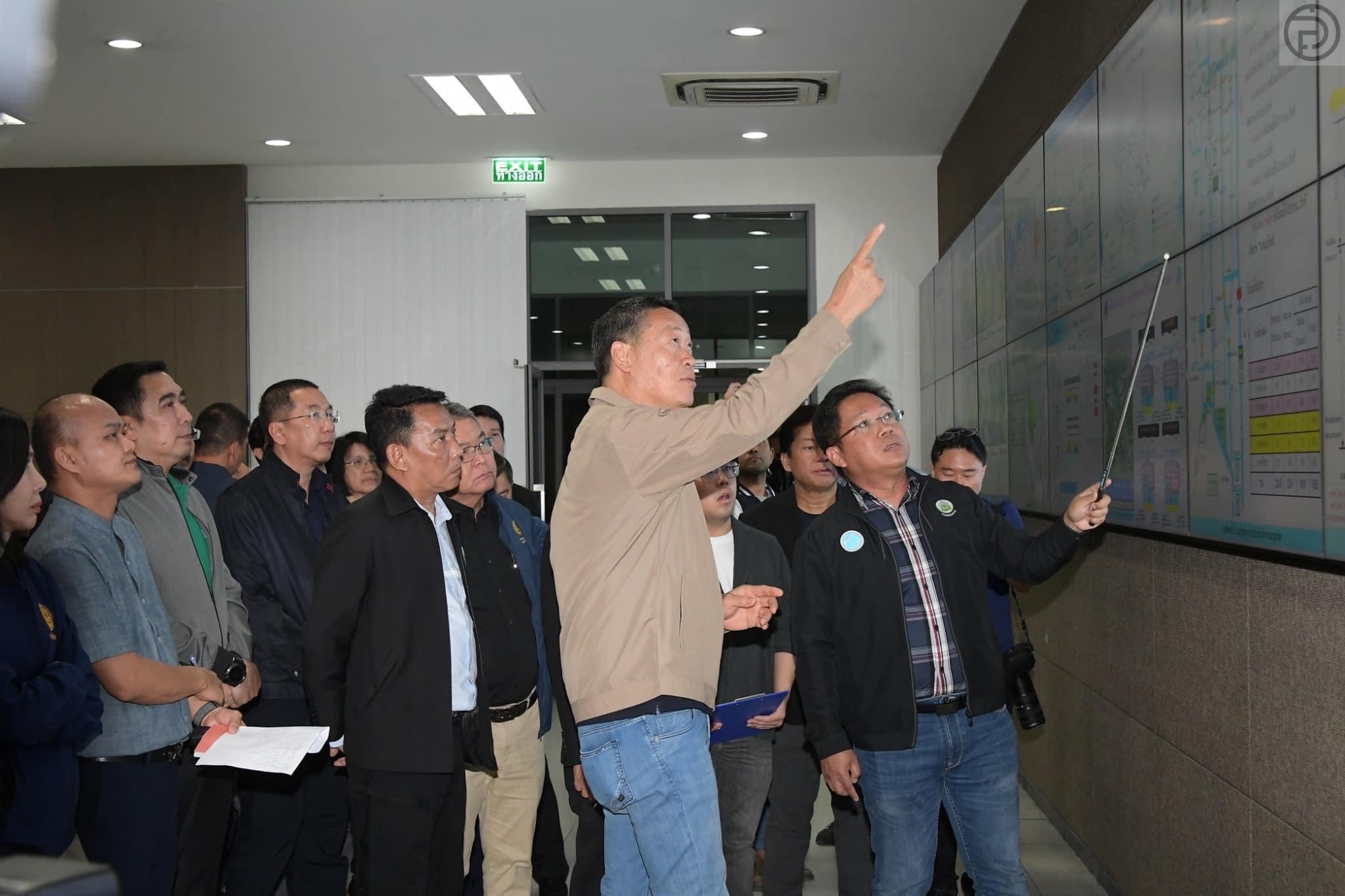 PM Srettha told Thai media, "Flooding in Phrae, Lampang, and Ubon Ratchathani has diminished but multiple houses have been damaged. Local residents are suffering from the flooding for three days in a row. We are worried about them. They need to be encouraged to fight during this tough situation."
"Sukhothai is the most concerning province in terms of flooding. The area is getting flood water flowing from Phrae into some agricultural areas and some in towns."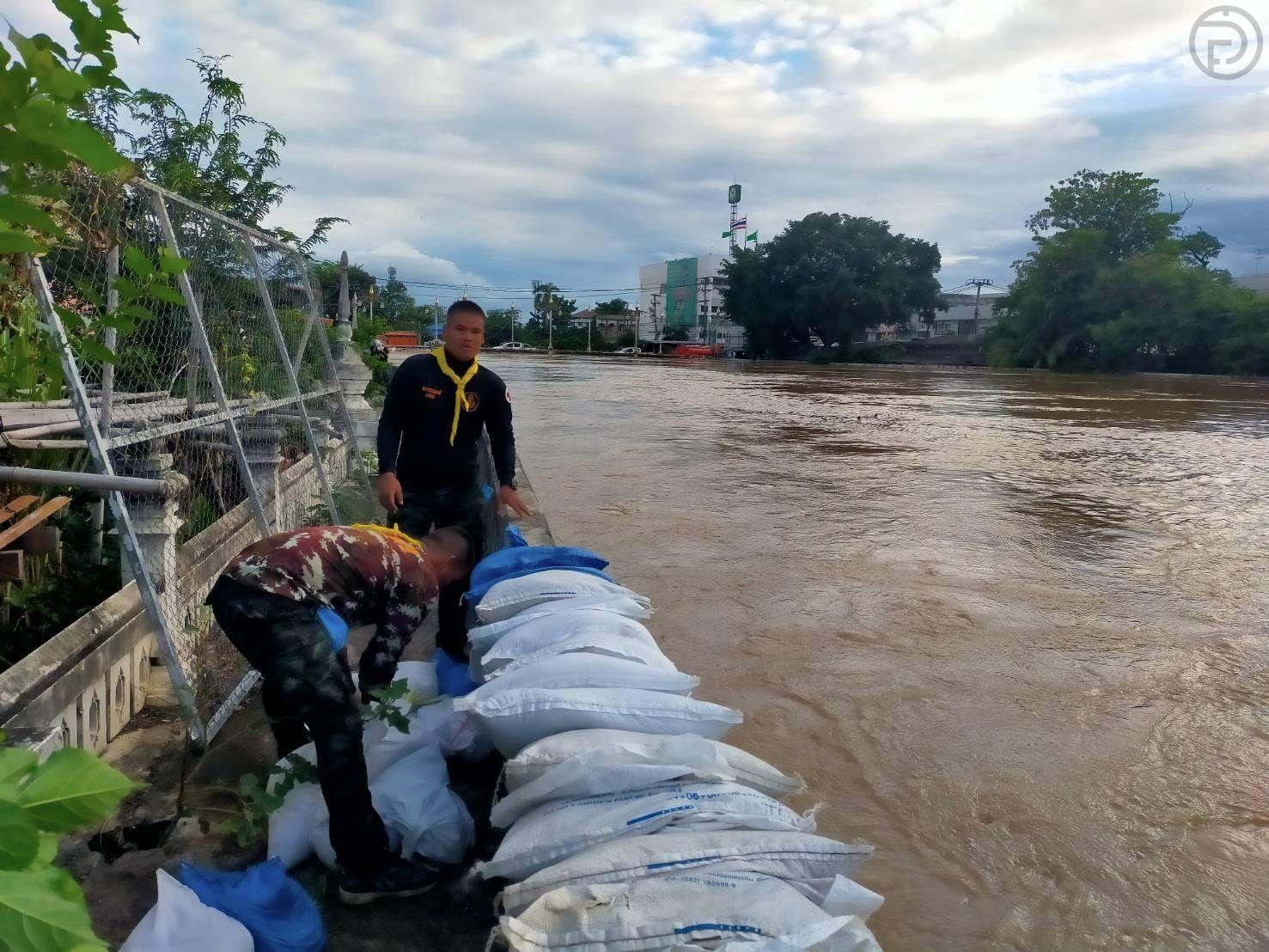 "We need to prepare for more flooding in order not to make the situation get worse. We need to solve the right problems and stay up to date. If anyone is struggling, please tell us directly through your local emergency help numbers." The Prime Minister continued.
"We are worried about agriculture and industry too. More investors are coming to Thailand. If we don't have enough water sources, there will be much more damage. Please focus on this issue too." The Prime Minister concluded.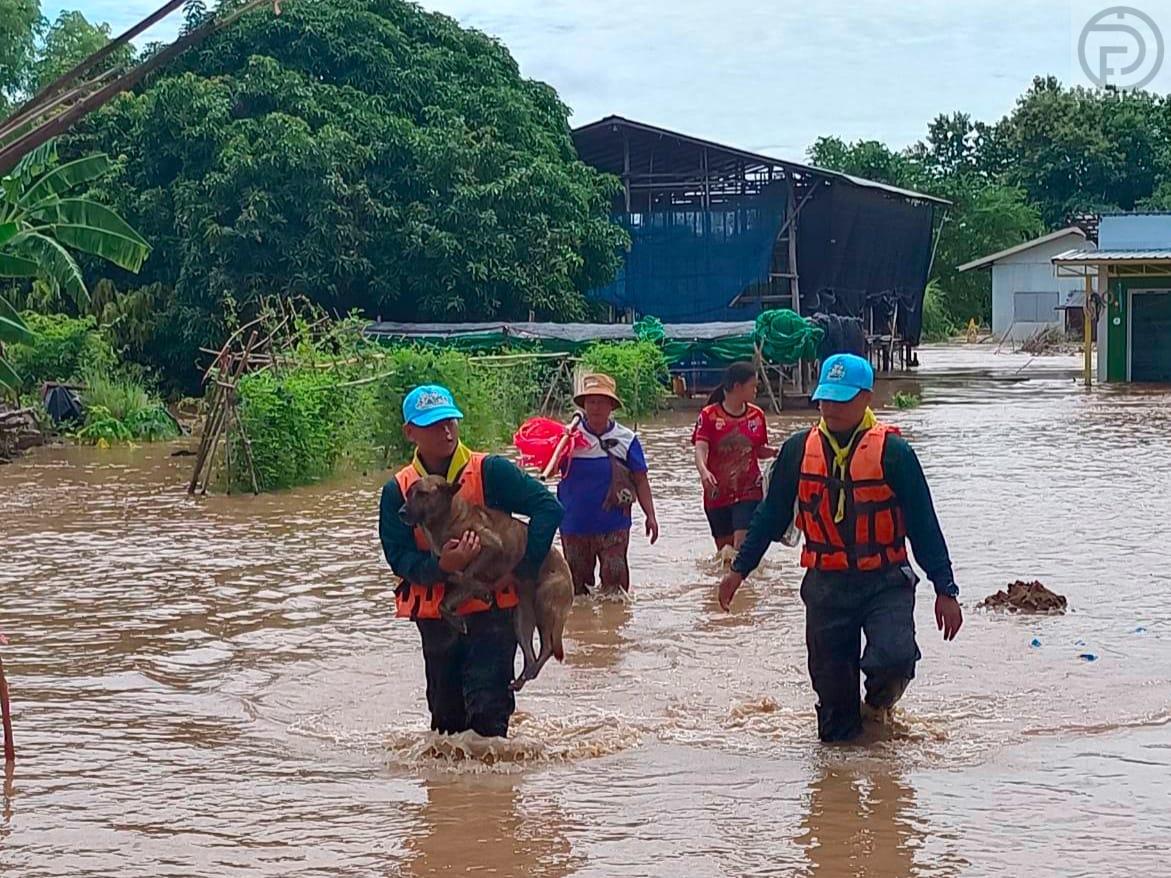 The original version of this article appeared on our sister website, The TPN National News, owned by our parent company TPN media.