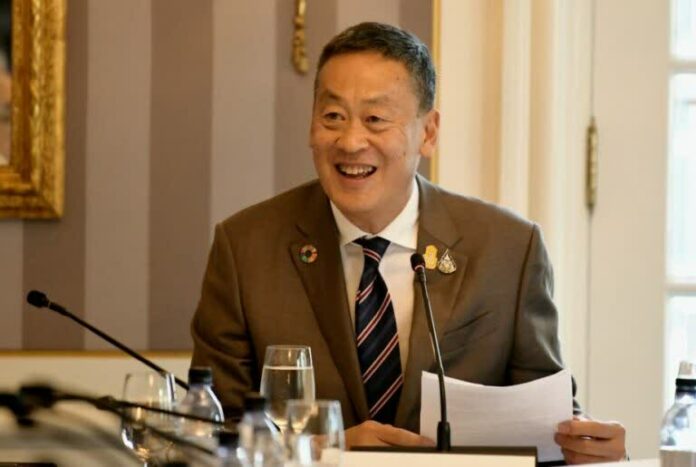 PRESS RELEASE:
BANGKOK (NNT) – A new initiative has been announced to donate the monthly salary and meeting allowances of the Prime Minister to various charitable foundations. The focus will be on organizations that assist vulnerable people.
Prime Minister and Finance Minister Srettha Thavisin emphasized that this is a personal decision made after tax deductions and does not intend to pressure others to follow suit.
Legal aspects of the donations, particularly those exceeding 3,000 baht, are currently under review.
Government Spokesperson Chai Watcharong stated that a specialized team will establish criteria for selecting recipient organizations. The first foundation to benefit from this initiative will be the Foundation for Children, which aims to provide basic needs and welfare to children for their appropriate development.
The total monthly income for the roles of Prime Minister and Minister of Finance is 125,590 baht. This amount is divided into a 75,590 Baht salary and a 50,000 Baht allowance.
The preceding is a press release from the Thai Government PR Department.