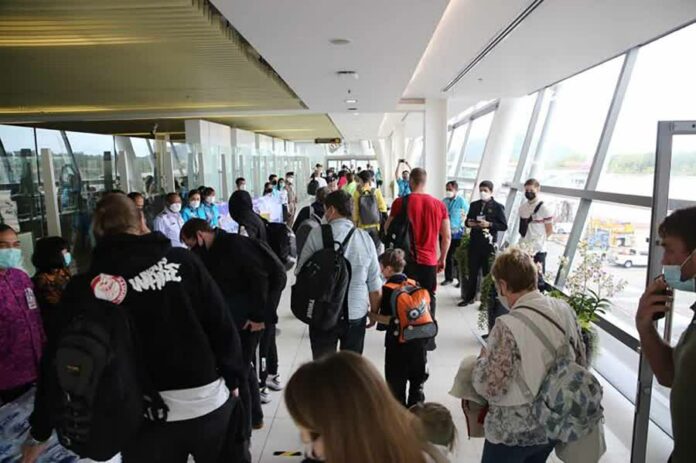 PRESS RELEASE:
BANGKOK (NNT) – A 148-billion-baht proposal is expected to be submitted to the cabinet by the transport ministry for upgrading infrastructure in Phuket province. This will include building a second airport to boost tourism in the region.
Transport Minister Suriya Juangroongruangkit has disclosed that the ministry is planning to propose seven infrastructure projects totaling 148 billion baht to transform the province into a regional tourism hub. These projects will improve land and air transportation as well as strengthen the city's overall potential for investment, economy, and security.
These projects include the construction of new highways, additional highway extensions, and most notably, the construction of a second airport for the island province.
According to Suriya, the budget is expected to be disbursed during fiscal year 2024 and some of the projects, especially highway upgrades to facilitate transportation for local people and tourists, should be completed by 2026.
The preceding is a press release from the Thai Government PR Department.