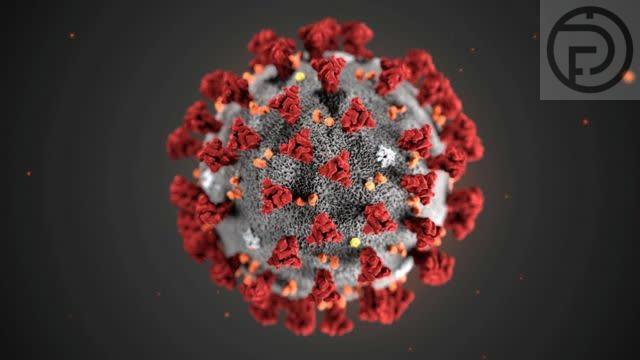 PRESS RELEASE:
The latest research on coronaviruses in bats has triggered global concerns about the potential for future outbreaks.
A study led by Dr. Shi Zhengli, Director of the Center for Emerging Infectious Diseases at Wuhan Institute of Virology, China, reveals more than 20 strains with a high-risk of human transmissions.
Popularly known as "bat woman" and "virus hunter," Dr. Shi Zhengli has been a prominent figure in research regarding coronaviruses originating from animals, particularly bats. Her team's recent findings suggest that these strains could potentially lead to future pandemics. The study was published in a medical journal last June and has gained attention from Chinese media, leading some experts to liken it to a "coronavirus dictionary" for predicting and preventing future outbreaks.
However, critics argue that the pursuit of unknown viruses may pose a risk. Increased human interaction with wildlife due to virus hunting could inadvertently lead to more severe global pandemics.
Dr. Zhengli has been under scrutiny since the onset of the COVID-19 pandemic because her lab at the Wuhan Institute of Virology specializes in coronavirus research. She denies allegations that the COVID-19 virus escaped from her lab. The Chinese government continues to support her research on viruses that could cross from animals to humans.
The preceding is a press release from the Thai Government PR Department.