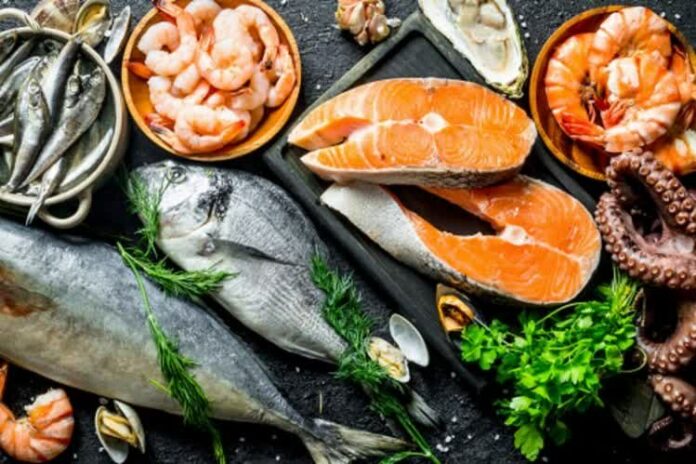 PRESS RELEASE:
BANGKOK (NNT) – The Food and Drug Administration (FDA) has reassured consumers that seafood imported from Japan remains safe for consumption, following rigorous testing for radioactivity. The announcement comes amid international concerns about the release of treated water from the Fukushima nuclear power plant, which was devastated by a tsunami in 2011.
According to FDA Deputy Secretary-General Lertchai Lertvut, strict safety measures have been put in place since the Fukushima plant began releasing treated radioactive water into the Pacific Ocean on August 24. The FDA has so far conducted tests on 75 samples of "at risk" seafood, including squid, mollusks and crabs, to analyze their content of cesium-134 and cesium-137.
Lertchai said the results from 42 of the 73 samples analyzed so far have shown no radioactive traces exceeding international standards, while analysis of the remaining 33 samples is still ongoing.
The FDA Deputy Secretary-General assured the public that should any samples be found contaminated with radioactivity, the affected seafood stocks would be destroyed and importation suspended immediately. He added that the FDA has taken comprehensive measures to ensure that all imported seafood remains free of radioactive contamination.
The preceding is a press release from the Thai Government PR Department.