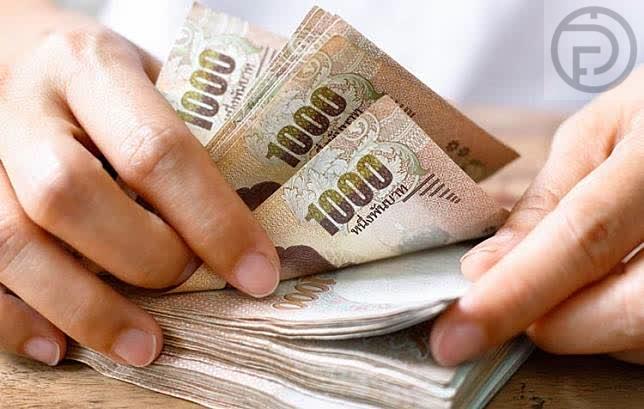 National –
On September 25th, 2023, Mr. Yuthchai Tayaratchakul, Executive Vice President of United Overseas Bank (UOB), gave a statement on a recent report on the ASEAN Consumer Sentiment Study (ACSS). The report presented a significant insight into citizens and business sectors in current economic circumstances from 5 countries in ASEAN: Singapore, Malaysia, Indonesia, Vietnam, and Thailand.
The top three financial concerns of the respondents are rising inflation, household expenses, and shrinking savings, respectively. Given these concerns, Thais tend to focus more on prudent spending. They are also gravitating towards investing via digital banking platforms, the study showed.
Regarding investments, Thais tend to opt for low-risk investments such as savings to gain fixed deposits, while also diversifying their portfolios into other safe investment options like insurance and real estate.
Generation Z or people born between 1996 and 2010, is the group that is most cautious about savings and investing and has solid saving plans. Meanwhile, Generation Y, or people born between 1981 and 1996, is a group that prioritizes investment.
"UOB has a clear vision of personalized banking via our application, UOB TMRW, which uses AI to analyze financial transitions. The application will help customers manage their finances more conveniently and efficiently," said Mr. Yuthchai.
The original version of this article appeared on our sister website, The Pattaya News, owned by our parent company TPN media.