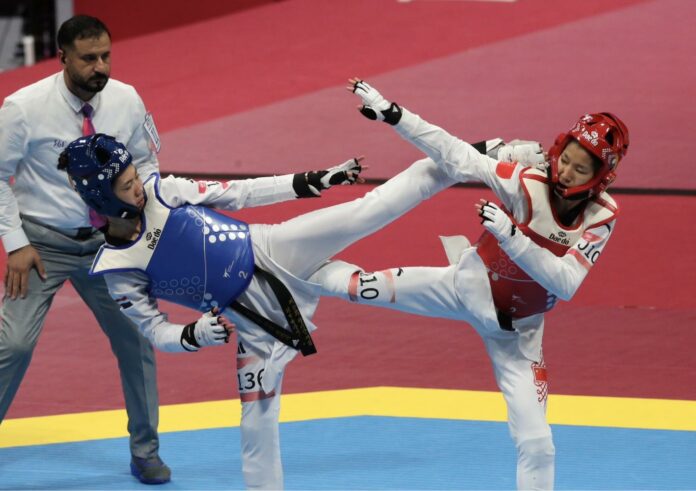 National –
On September 25th, 2023, Panipak Wongpattanakit, a Thai Taekwondo star, dramatically won the final round against Chinese opponent Guo Qing, with scores of 2-1: 7-6, 1-2, 12-9 at the Hangzhou Asian Games in China.
After the match, Ms. Panipak, affectionately known by her nickname as "Tennis," cried tears of joy as she received her gold medal. Tennis expressed her emotions, stating that she couldn't believe she had managed to win the final round, especially after the scoreboard initially displayed an erroneous score of 0-23. She was deeply shocked and disheartened.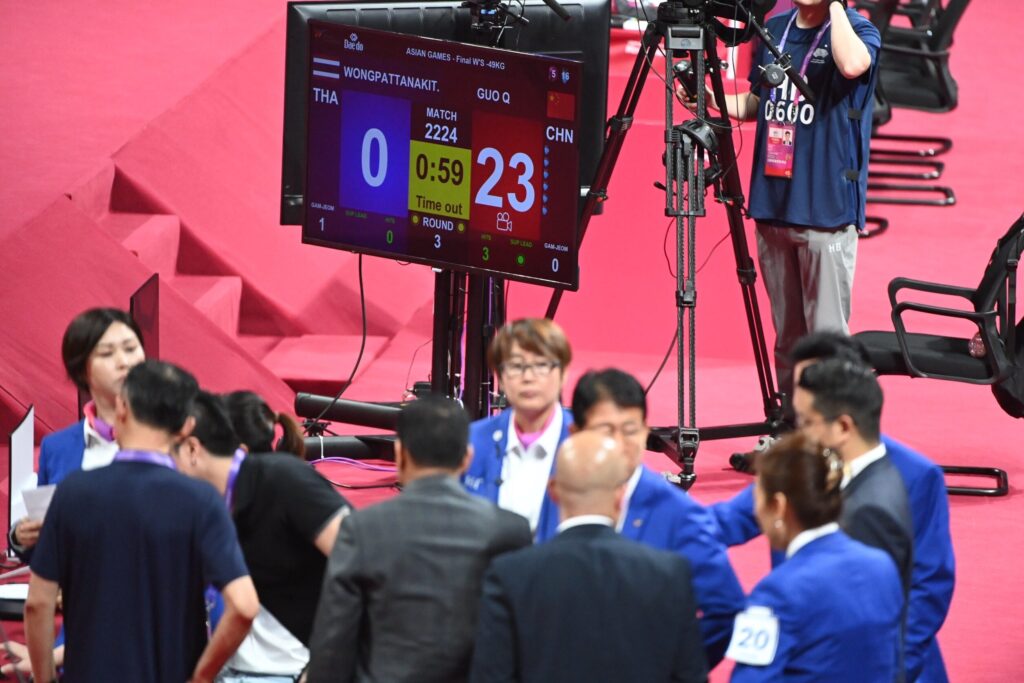 It was later discovered that there was a technical issue with the scoring system, which was fixed after the Thai team lodged a protest. The score was reset to 0-6 with only 1 minute remaining.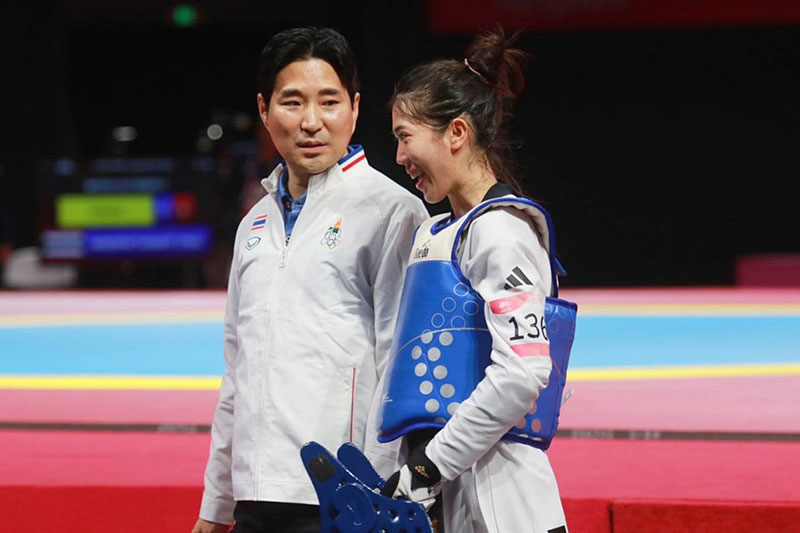 Despite this setback, with the enthusiastic support of the Thai audience, her family, and her coach, Tennis was determined to give her all, whether winning or losing the fight. The 26-year-old athlete was overjoyed to secure the gold medal in her final Asian Games before heading to the 2024 Olympic Games.
In 2021 Tennis won Thailand's only gold medal at the last Olympics while Thailand was deep in Covid-19 restrictions and border closures, with tourism cities like Pattaya and Phuket essentially shut down and all entertainment venues shuttered. Her victory brought great pride to a Thailand that was very sad overall due to the ongoing restrictions and hope for the future.