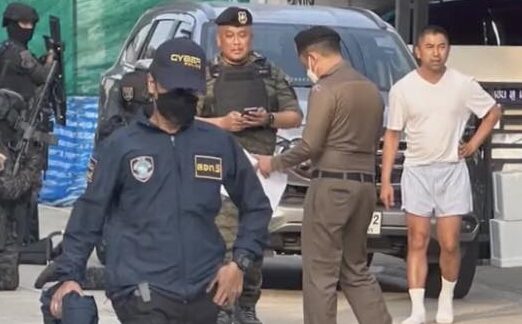 National —
Thai Cyber Police and a commando unit searched a house owned by the Deputy National Police Chief, Pol. Gen. Surachate Hakparn, often called in Thai media by his nickname as "Big Joke," on Monday morning, September 25th, after they discovered an alleged link between him and an online gambling ring.
Nothing was found, however, during the search and Pol. Gen. Surachate denied all the allegations and accusations.
The search authorities were briefly obstructed by Pol. Gen. Surachate at the front gate of his house on Soi Vibhavadi 60, behind the Police Club in Bangkok, during which Pol. Gen. Surachate asked how a search warrant was issued and asked the officers to go back.
Pol. Gen. Surachate was still in his sleeping wear during the standoff. Eventually, however, he allowed officers to search his house after discussing the situation with Pol. Lt. Gen. Worawat Watnakhonbancha, the Chief of the Cyber Crime Investigation Bureau (CCIB). He subsequently explained that the reason he initially declined the house search was because a commanding officer was not present until Pol. Lt. Gen. Worawat arrived.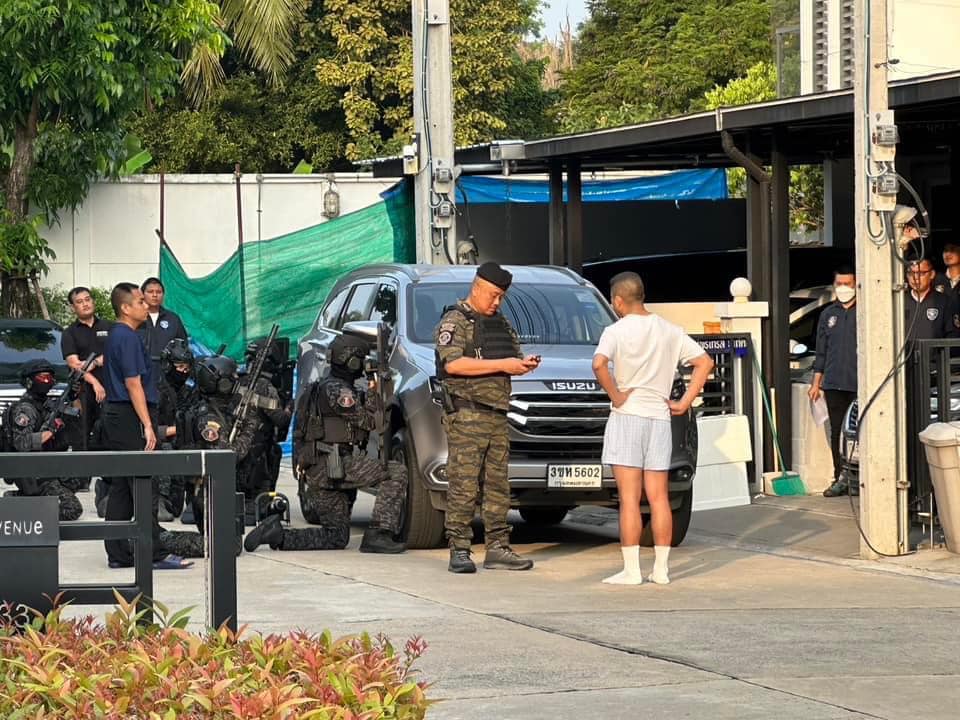 According to reports, Pol. Gen. Surachate and his team members are currently under investigation for suspected involvement in bribery. It is reported that he and other officers allegedly sought a bribe amounting to over 140 million baht from an illicit online gambling operation.
There are reports that 30 police officers associated with Pol. Gen. Surachate are facing arrest warrants, while 11 other officers and civilians have already been arrested. Police are searching 30 locations in six provinces across Thailand that are suspected of being linked to the illicit operation.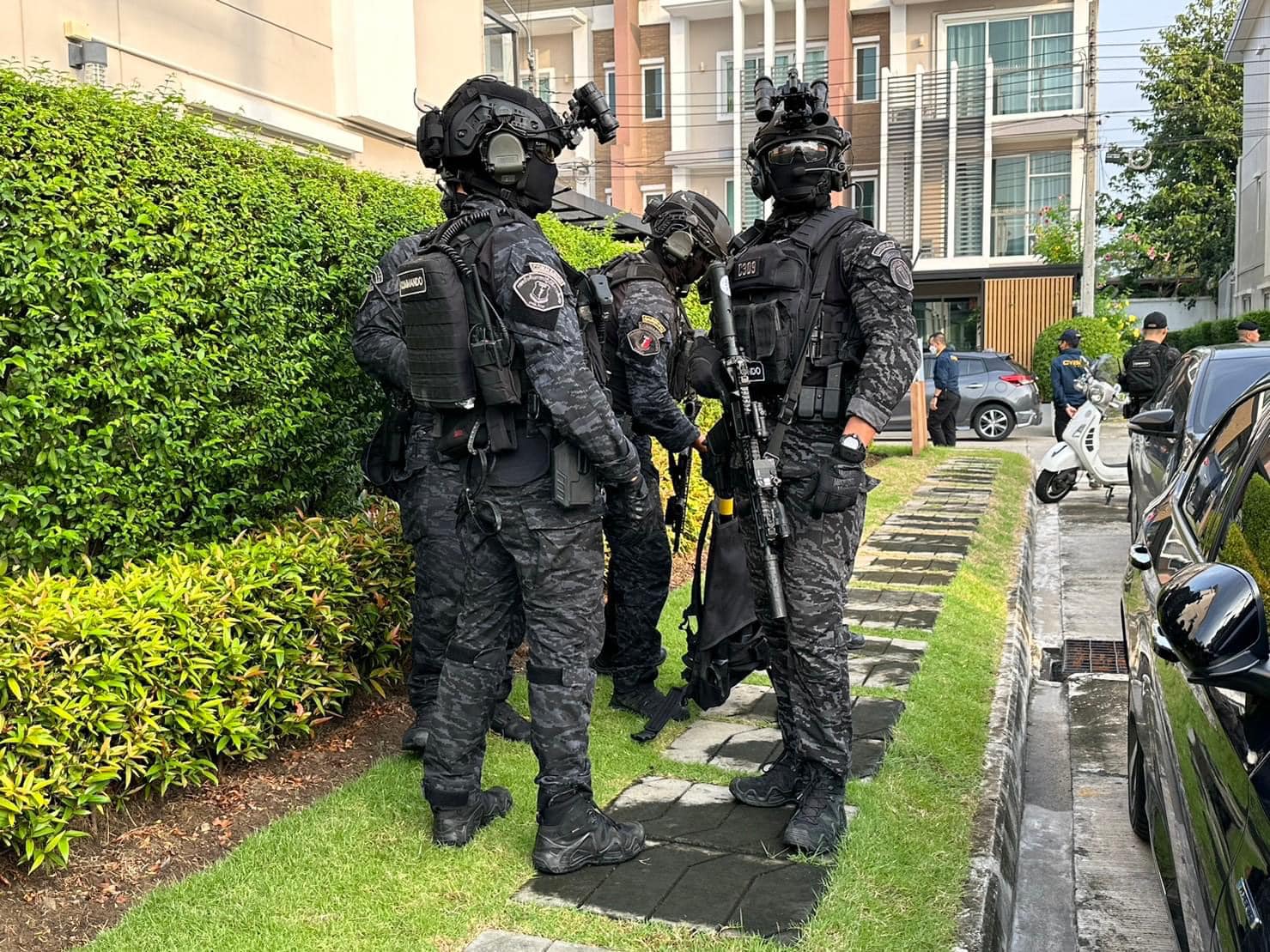 Initially, Pol. Gen. Surachate stated that he is not implicated in the alleged bribery or the illegal gambling ring and is fully prepared to cooperate with the investigation. He further emphasized that he does not think the search warrant is related to speculation about him being a candidate for the position of national police chief. He affirmed that he is not in consideration for the role.
No illegal items or any connection to the gambling ring were found in Pol. Gen. Surachate's house, according to reports. Surachate is arguably the most well known police officer in Thailand, known for stamping out police corruption and has as a result earned numerous enemies over time.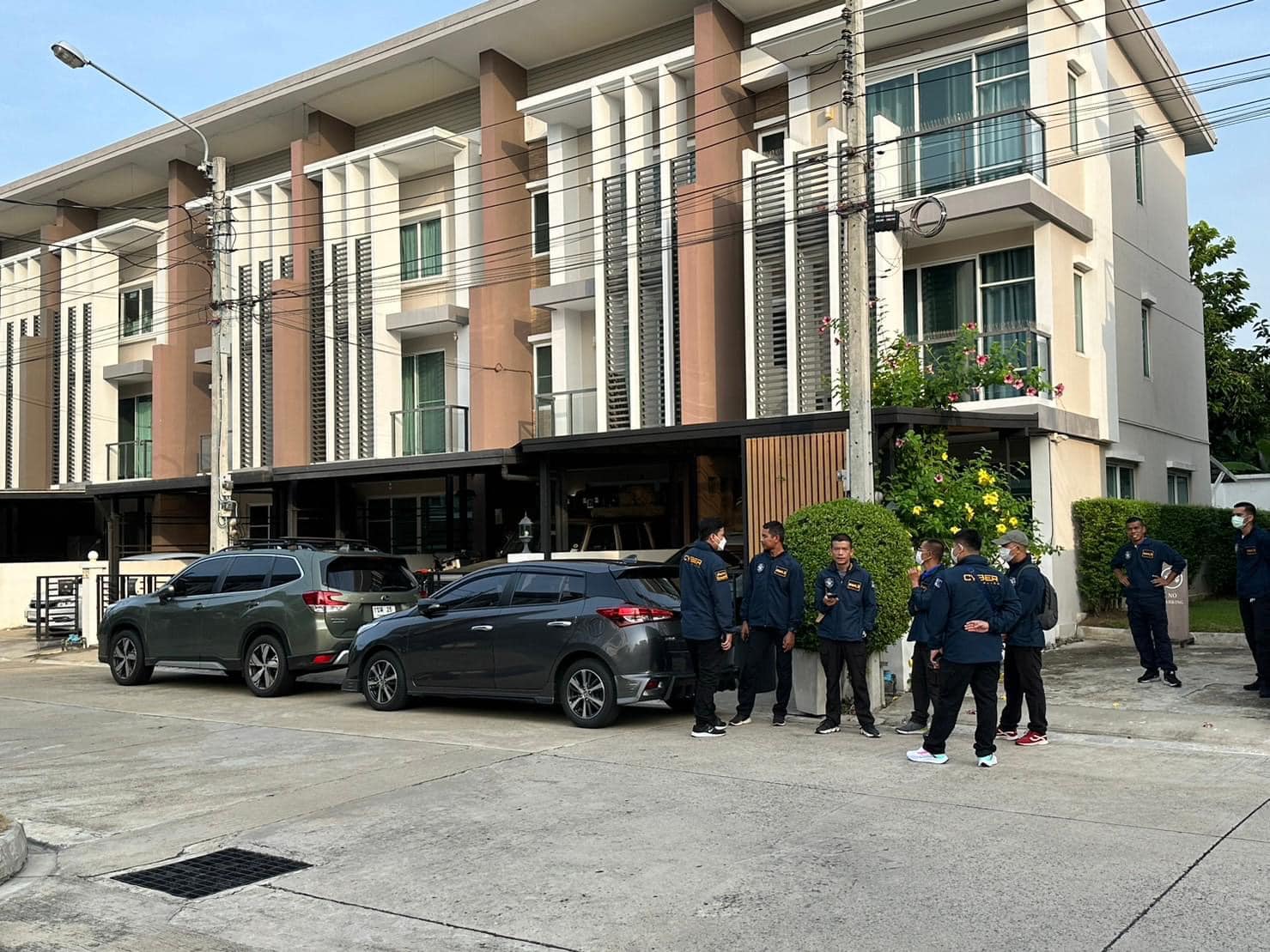 The original version of this article appeared on our sister website, The Pattaya News, owned by our parent company TPN media.
-=-=-=-=-=-=-=–=-=-=-=-=-=-=-=
Need legal advice or a lawyer? We can help. Click here.
See more information about listing a property with us by clicking here.