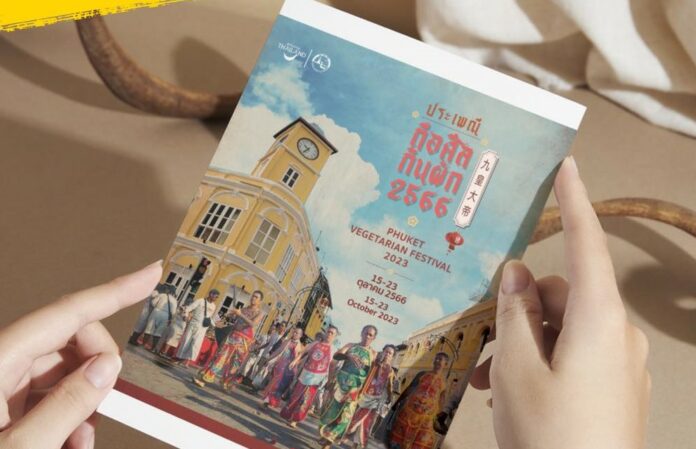 Hello, Phuket Express Readers and Supporters!
The following is our weekly feature in which we highlight the top local stories in our area of Phuket from the past week. The number of stories differs from week to week.
These are chosen and curated by our editorial team and are designed for our readers to get a quick "catch-up" of important stories they may have missed. We publish many stories daily and it is easy to lose track of important events or changes in our area. We do national recaps in a separate article, this is only the top local stories in Phuket province.
They are in no particular order of importance but roughly in order of publishing. These are from Monday, September 18th, 2023, to Sunday, September 24th, 2023.
Let's get started and see what the top local stories were!
The Chalong Municipality has placed a sign banning garbage dumping.
2. Three Chinese men have been arrested in Thalang for 168 days of overstaying.
Three Chinese men were found who were identified only by their ages, 34-years-old, 29, and 55-years-old. They were found having 168 days of overstaying their legal visas to stay in Thailand.
3. A Russian man has returned home after he stayed at the Phuket International Airport for 14 days.
Last year the same man reportedly missed another flight and with help from staffers stayed at the airport for a shorter period of time than his current issue until he returned home.
4. Heavy rain in Patong has caused major flooding.
The heavy rain caused flooding on many roads in Patong City such as in Soi Na Nai, Sai Kor Road and Pracha Nukroh Road. The rain has continued this week.
5. The annual Phuket Vegetarian Festival dates were set which will be held for nine days from October 15th to October 23rd, 2023 with many rituals scheduled, farewell rituals, and street processions.
Get ready! One of Thailand's most beloved festivals is coming soon!
6. A Swiss man has been pronounced dead after he jumped from the Phuket International Airport car park building.
This was the third similar incident within a year.
That's all for this week, as always thanks for your support!