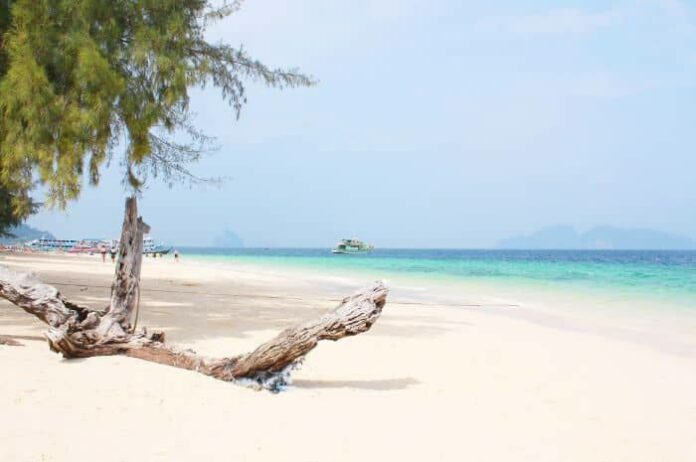 PRESS RELEASE:
BANGKOK (NNT) – After receiving the prestigious title of the world's best beach from the World Beach Guide earlier this year, Koh Kradan is now preparing to welcome visitors once more as it reopens its shores on October 1st. The island will remain accessible until May 31st next year.
Situated within Hat Chao Mai National Park in Trang province, this two-kilometer-long paradise boasts fine white sand, crystal-clear waters, and vibrant marine life. After a four-month seasonal closure, the island is ready to welcome travelers seeking natural beauty and tranquility.
Koh Kradan's recognition is well-deserved, thanks to its pristine environment. Its azure waters are perfect for swimming and water sports, offering captivating views of coral reefs and tropical fish. During the closure, conservation efforts were prioritized to protect the island's fragile ecosystem.
Visitors can look forward to a diverse array of activities such as snorkeling, diving, kayaking, and pure relaxation. The available accommodation choices cater to a wide range of budgets. With the island's reopening, travelers from across the globe can once more immerse themselves in its natural beauty and timeless allure, solidifying its status as a top destination for nature enthusiasts and beach lovers.
The preceding is a press release from the Thai Government PR Department.