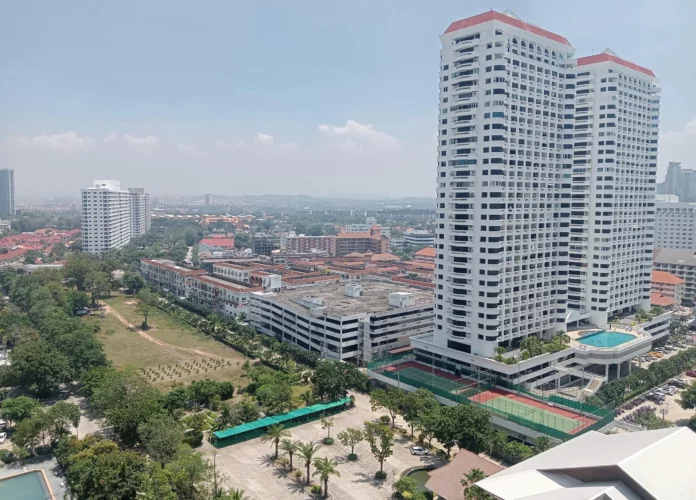 National – Mr. Prateep Tangmatitham, the Executive Chairman of Supalai Company Limited, supports the new Thai government's visa-free plan for China and Kazakhstan, 10,000 baht digital wallets, and a minimum wage increase policy for economic growth. Real estate measures, however, are not necessary at the moment, he said.
On September 19th, 2023, Mr. Prateep stated that after the explicitly explained policies of the new Thai government, he believes it will gradually improve the overall economy. The pace of improvement depends on which policies are implemented. The government's various initiatives, such as reducing electricity and energy bills to ease the burden on the public and providing free visas to Chinese and Kazakhstani tourists to boost tourism, are positive steps that can increase investor confidence Prateep believes.
Regarding the visa-free policy, if it bears positive results, it may be extended to other countries in the future Prateep believes. As for the 10,000-baht digital wallet policy aimed at stimulating the economy, its impact might take some time to become evident.Mr. Prateep also discussed concerns about the global economic situation in the fourth quarter.
The global economy is still uncertain, especially due to the ongoing conflict between Russia and Ukraine. He also mentioned that interest rates are unlikely to rise further in the near future and hopes that by the beginning of 2024, inflation will stabilize, and interest rates will decrease.
In his opinion, the new Thai government should focus on improving the overall economy rather than specific real estate measures. He believes that a strong economy will lead to better conditions for the real estate sector, as a robust economy leads to increased purchasing power.
Regarding the minimum wage increase to 400 baht in 2024, he suggested that its impact on the real estate sector would likely be modest, given that many companies already paid wages above the minimum wage. As for housing prices, there might be some impact, but it is not expected to be substantial, as various factors contribute to housing prices besides labor costs.
Finally, Mr. Prateep discussed the potential effects of the tax collection policy for individuals earning income abroad under Section 40 of the Revenue Code. He suggested that while it might not significantly increase government revenue, it could lead to individuals keeping their funds abroad instead of bringing them back to Thailand. Additionally, it might discourage foreign investments.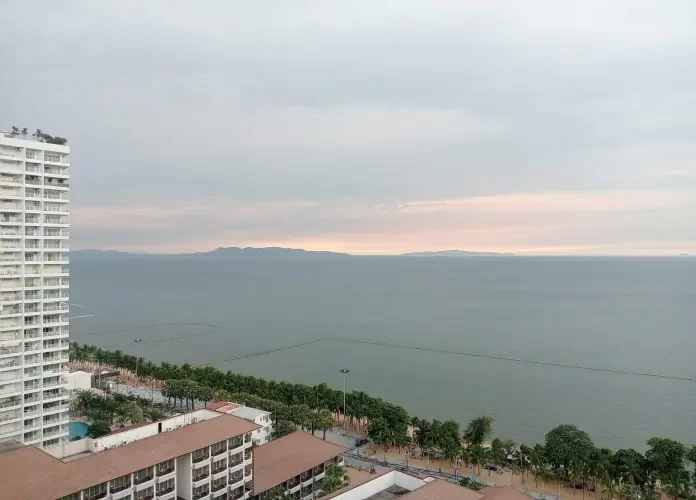 The original version of this article appeared on our sister website, The TPN National News, owned by our parent company TPN media.