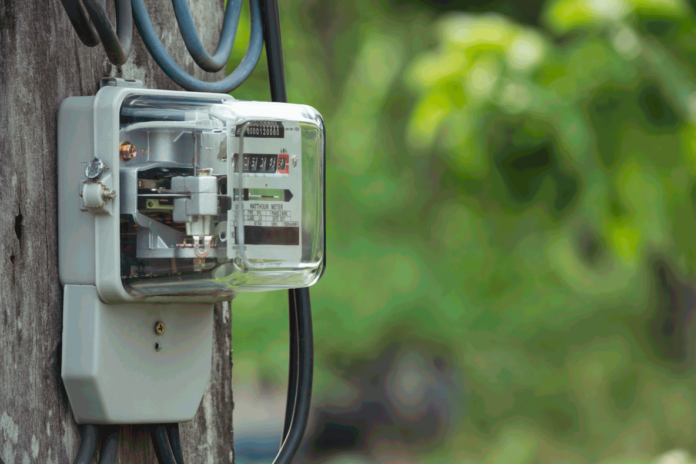 National –New electricity bills with undiscounted amounts are currently out for more than 8 million households as of today, September 20th, 2023, leading to concern on Thai social media but the Thai government assures the public that they will discount the bills next month, October 2023, for those who have already paid.
Mr. Chai Watcharong, a spokesperson of the office of the Prime Minister Srettha Thavisin, addressed the issues of the undiscounted power bills for the latest billing period, despite the Cabinet's resolution to reduce electricity bills to 3.99 baht per unit from September to December 2023.
Mr. Chai explained that the Provincial Electricity Authority (PEA) had issued and printed out September electricity bills for 30% of Thailand or about 8 million households before the resolution came out. Therefore, for consumers who have not paid their electricity bill, PEA will update a new reduced amount once payment is made.
In the case of those who have already paid the September electricity bill, PEA will discount the amount next month, said Mr. Chai.
According to the report, presently, the number of electricity consumers is estimated at 22 million households, which are under the provision of PEA. Meanwhile, the Metropolitan Electricity Authority (MEA) manages the majority of power consumption for electricity bills each month.
The original version of this article appeared on our sister website, The TPN National News, owned by our parent company TPN media.