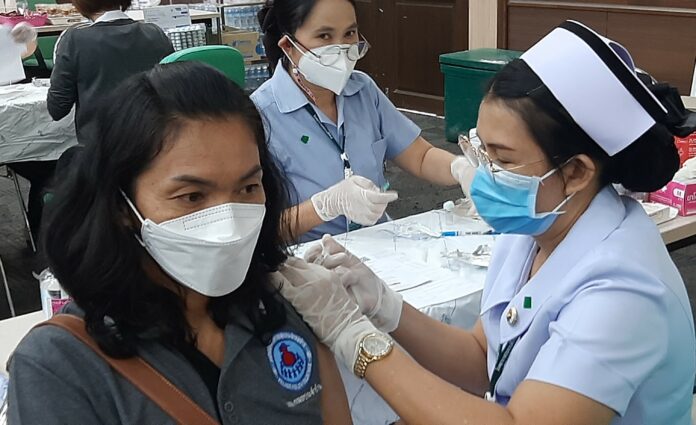 PRESS RELEASE:
Health reports have indicated that the number of influenza patients tripled recently, with young children in schools identified as a high-risk group. To combat the surge, the Ministry of Public Health has ordered hospitals to prepare for a potential outbreak and has dispatched epidemiological teams to at-risk communities.
Public Health Minister Cholnan Srikaew said the latest data recorded 138,766 confirmed influenza cases. Despite a low fatality rate of only two recorded deaths, authorities are stepping up preparations across all relevant agencies.
The outbreak is predominantly of the A/H1N1 strain. Data from the Disease Control Department revealed that one school in Lamphun province had 101 students exhibiting influenza-like symptoms in a one-week period between late August and early September.