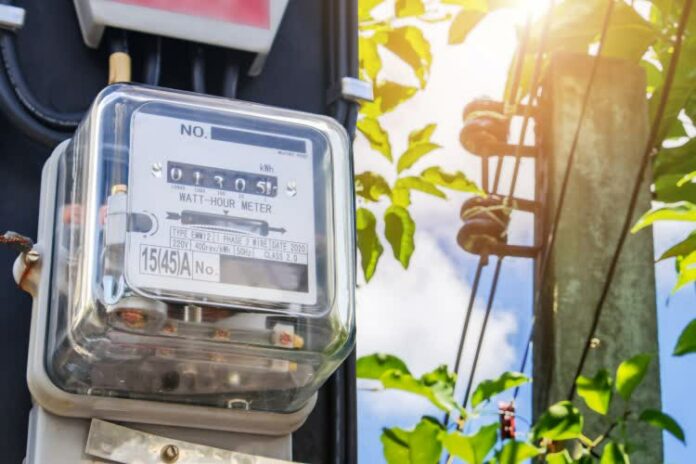 PRESS RELEASE:
The first official cabinet meeting under the administration of Prime Minister and Finance Minister Srettha Thavisin unveiled several major changes. Key among them were reductions in electricity and diesel prices effective this month, along with bi-monthly salary payments for civil servants starting next year.
Electricity prices will decrease to 4.1 baht per unit from 4.45 baht, beginning with the September billing cycle. Diesel prices will also be reduced to below 30 baht per liter, starting September 20. Further details on gasoline pricing for those genuinely affected will be announced at a later date.
A National Soft Power Strategy Committee has meanwhile been established, in line with campaign promises to boost income and create more opportunities for the Thai people. A three-year debt moratorium has also been enacted for farmers and small businesses.
Lastly, a new bi-monthly salary payment system for civil servants will be implemented starting January 1, 2024, with the aim of alleviating the financial burdens for lower-ranking officials.
The preceding is a press release from the Thai Government PR Department.