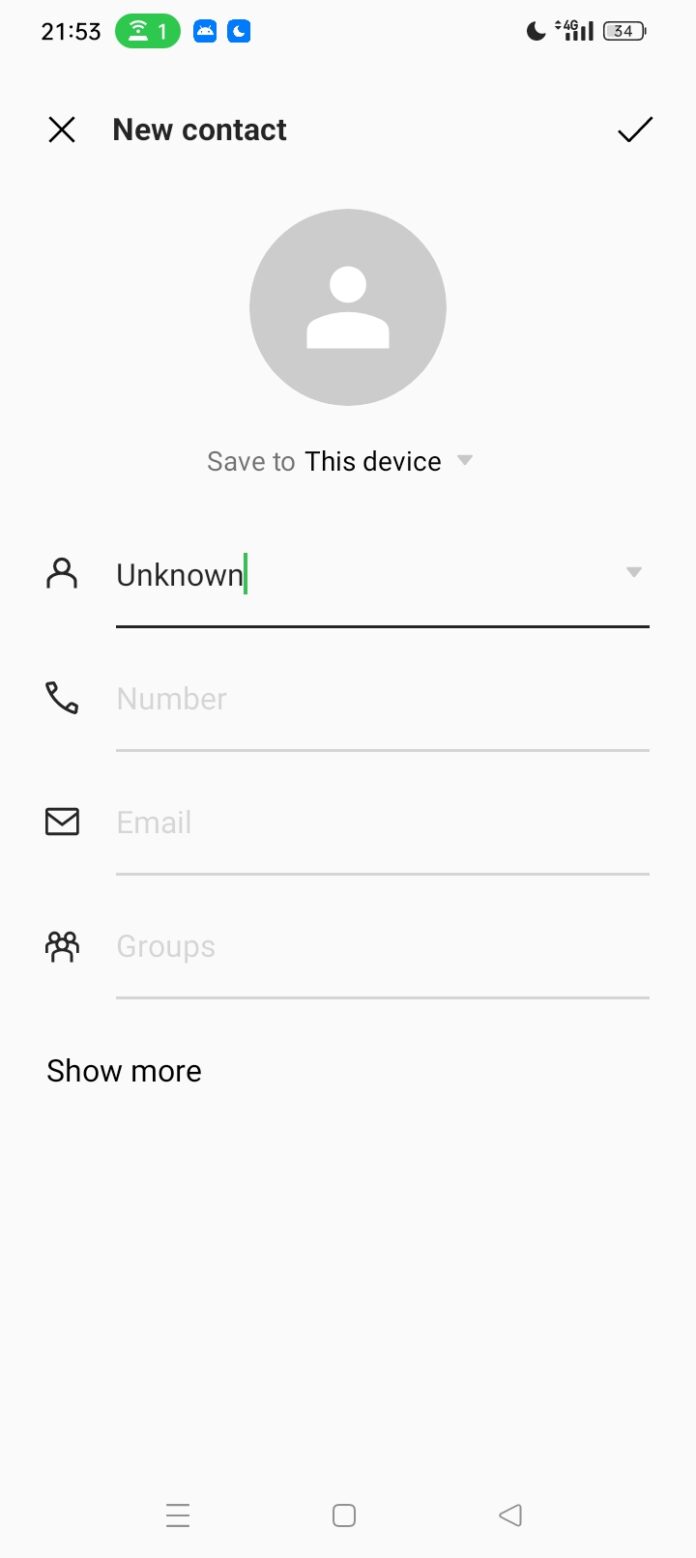 The Ministry of Digital Economy and Society is stepping up its efforts against call center scams amid increasing reports of such activities.
Digital Economy and Society Minister Prasert Jantararuangtong recently announced the government's intensified efforts to combat the growing problem of call center scams in Thailand.
The ministry has already put in place a technology crime prevention center, but plans to establish a specialized task force targeting online criminal activities.
In collaboration with banks, financial institutions and other relevant agencies, the ministry will also coordinate with foreign authorities, as many scam call centers operate from neighboring countries. Legal amendments to fraud laws may also be forthcoming.
These actions are due to be taken immediately following the government's policy announcement.
This article originally appeared on the Thai Government PR Department.