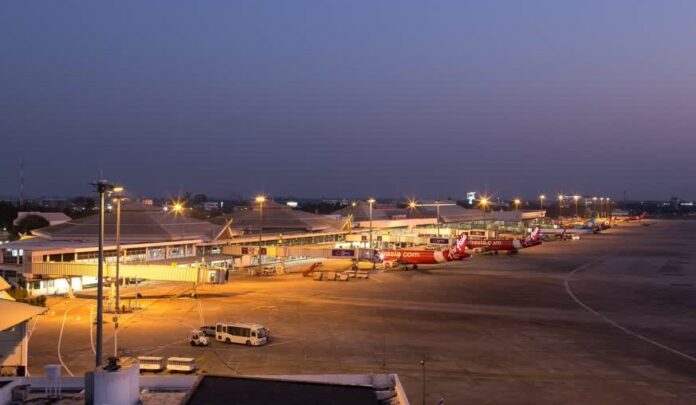 PRESS RELEASE:
BANGKOK (NNT) – Chiang Mai Airport is preparing to unveil its development plan to boost airport capacity and receive more flights domestically and internationally.
Chiang Mai Airport Director Vijit Kaewsaitiam stated that the airport will construct a new terminal as part of its development plan, increasing airport capacity from 8 million to more than 16.5 million visitors per year. Flights will also be doubled to up to 30 flights an hour while operating hours will be extended to facilitate more international flights, especially from Europe.
The terminal project is in line with the Airports of Thailand's strategic plan and the provincial development plan for Chiang Mai province. The first phase of the terminal construction will take three years to complete, with the terminal expected to be operational by 2029.
Airport officials are expected to report details of its development plan to Prime Minister Srettha Thavisin during his visit to Chiang Mai province this weekend. The premier is scheduled to visit the province on September 15-17 and will meet the airport's executives to discuss the airport's expansion plans and the effects it will have on nearby communities.
The preceding is a press release from the Thai Government PR Department.