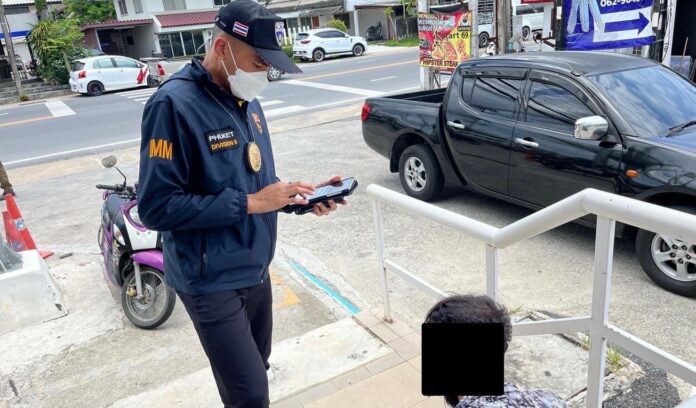 Phuket –
An Algerian man was arrested near Chalong Police Station for 193 days of overstay.
Phuket Immigration told the Phuket Express that they had been notified of an overstaying foreigner by a tip given by an anonymous concerned citizen.
On Tuesday (September 12th) they arrested a 29-year-old Algerian man in front of a convenience store opposite the Chalong Police Station on the Chao Fa East Road in Mueang Phuket.
He was found to have overstayed his visa by 193 days. He was taken to Chalong Police Station to face charges of overstaying and is awaiting deportation.
The man's name was not released by Chalong police and he did not immediately release a statement.