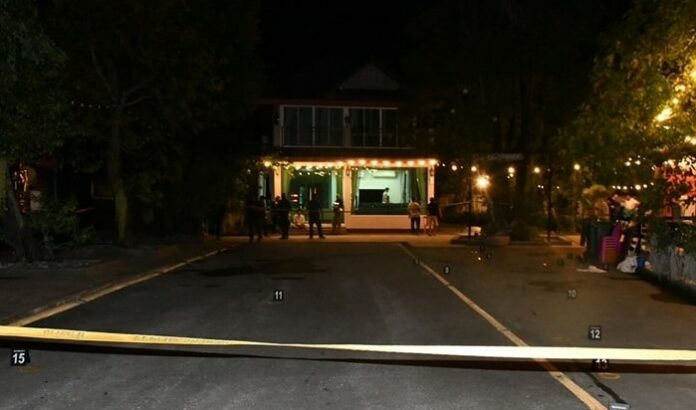 Here is a look at the top NATIONAL Thailand stories, chosen by our Pattaya News/TPN National team, from the last week, Monday, September 4th, 2023, to Sunday, September 10th, 2023.
They are not in any particular level of importance but are listed in the order of date of publication.
His Majesty granted them an audience at Amporn Sathan Residential Hall at Dusit Palace in Bangkok.
3. Thailand secured their first Asian senior women's volleyball championship since 2013, beating China in an intense five-set match in Nakhon Ratchasima. The Korat Chatchai Hall was packed with 5,000 enthusiastic fans.
Ranked 14th globally, Thailand reached the final by defeating five-time champion Japan 3-2 in the semifinals.
That's all for this week, as always thanks for your support!