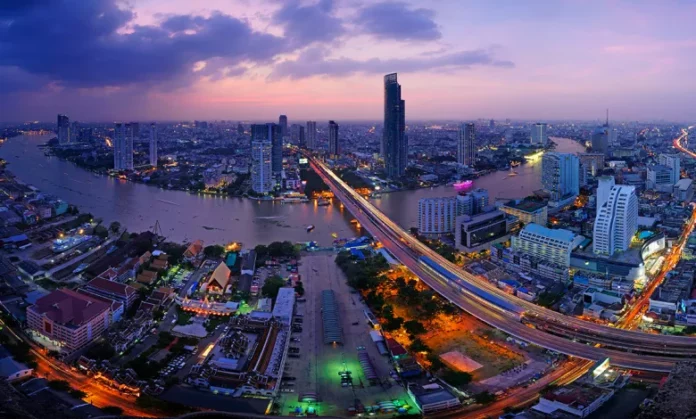 PRESS RELEASE:
A deputy finance minister has said Thailand's economy is expected to grow 2.8% this year, helped by public consumption and investment after the formation of a new government, as exports remain weak amid slowing global demand.
Deputy Finance Minister Krisada Chinavicharana said public investment and spending will also attract more private investment, while private consumption and tourism are still growing well.
His comments to reporters came after he told a business event that the economy might grow as forecast this year.
Krisada said the economy this year "will definitely meet the country's growth target of 2.8%" as predicted by the National and Social Development Council, the state planning agency.
He also said, "The engine that is about to start is public consumption and spending after the government formation."
The new government led by Prime Minister Srettha Thavisin, who is also finance minister, seeks to revive Southeast Asia's second-largest economy and deliver on key campaign promises.
The 3.35 trillion baht (US$94.2 billion) budget plan was put on hold for the new administration.
Krisada said the economy should perform well in 2024, helped by a government digital handout policy worth 560 billion baht (US$15.8 billion).
He added that the government has funding sources for the scheme without issuing a special borrowing law.