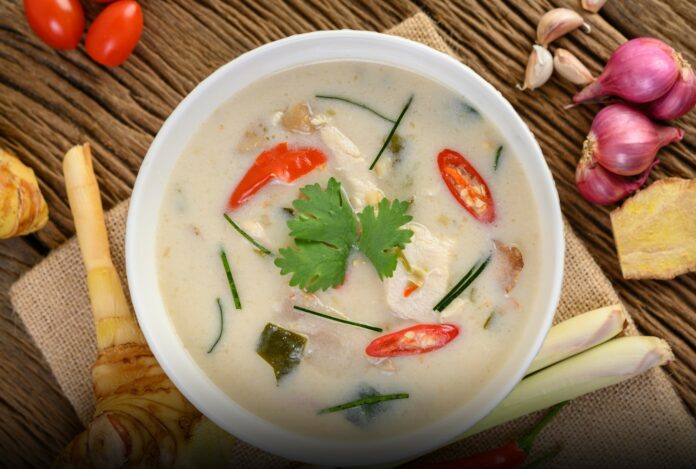 PRESS RELEASE:
TasteAtlas, a website for traditional dishes, local ingredients, and authentic restaurants, has revealed its 2023 food ranking on the "10 Best Rated Chicken Soups in the World." Tom kha gai from Thailand takes first place in the ranking.
The top ten chicken soups are as follows:
1. Tom kha gai from Thailand;
2. Ciorba radauteana, Romania;
3. Zeama, Moldova;
4. Chorba beïda, Algeria;
5. Supă de pui cu tăieței, Romania;
6. Bela čorba, Serbia;
7. Sopa de gallina india, El Salvador;
8. Inchicapi, Peru;
9. Rosół z kury, Poland;
10. Chikhirtma, Georgia.