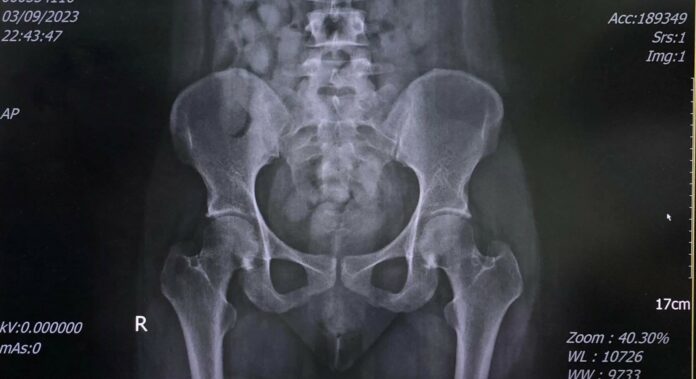 Phuket –
Three Kenyan women were arrested at the Phuket International Airport with 2.8 kilograms of cocaine found in their stomachs.
The Sakoo Police told the Phuket Express on Tuesday (September 5th) that they have arrested three female Kenyan suspects. Two of them were 26-years-old and another was 34.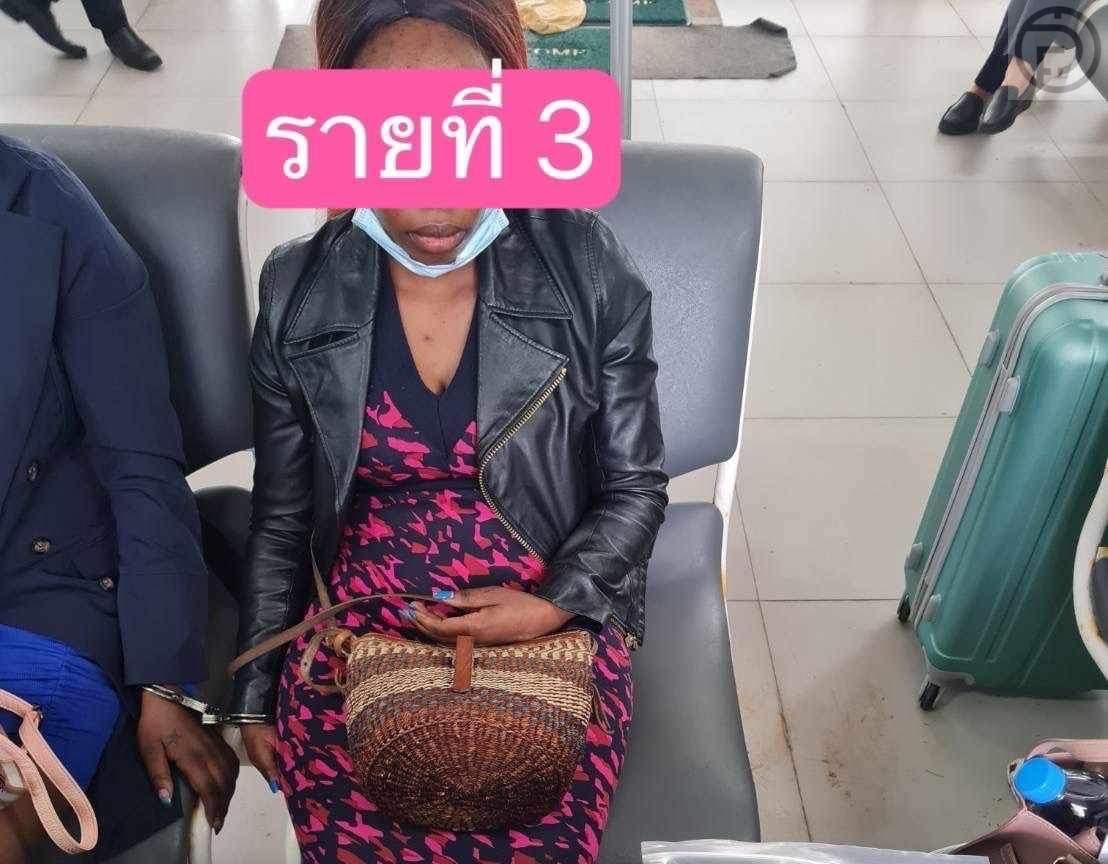 On Sunday (September 3rd) the Sakoo Police received a tip-off from an anonymous concerned citizen that the Kenyan women were carrying a lot of cocaine into the country. Police searched the three targeted suspects but initially found nothing illegal with them. The three women were then taken to the Thalang Hospital for an X-ray as relevant police and officials remained suspicious.
The result showed many items found in their stomachs. It took two days for them to release all capsules from their stomach. Police found that those capsules contained in total 2.8 kilograms of cocaine.
All three Kenyan suspects did not say anything and did not cooperate, refusing to answer any questions from law enforcement officers. They were all taken to the Sakoo Police Station to face charges of importing Category 2 drugs into the country and illegal possession of category 2 drugs. They will be blacklisted and waiting to be deported following serving any sentences issued for possession of the drugs, which could be quite extensive.
The names of the suspects were not publicly released by Sakoo Police, citing a continued investigation into any possible accomplices working with the women.