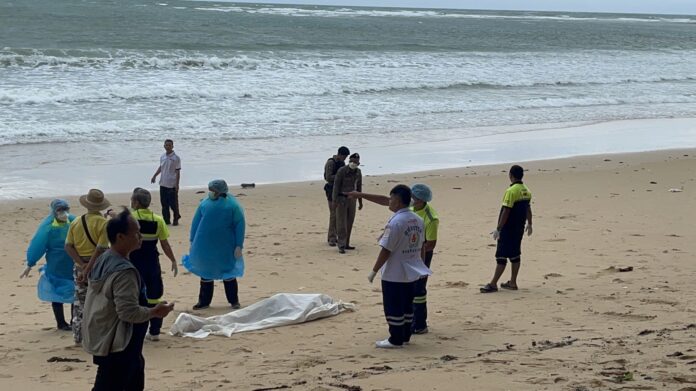 Phuket —
The body of an 18-year-old Kazakhstani tourist was found washed ashore on Nai Yang Beach in Thalang District, Phuket on Sunday morning. The body was found approximately 2 kilometers from the initial incident location.
First our previous story:
A Kazakhstani teenager was reported missing after he went swimming in the sea at Thalang.
Now for our update:
Preliminary investigations revealed that the deceased individual was indeed a missing Kazakhstani tourist, who had been vacationing in Thailand with his 17-year-old Russian friend. The two friends had connected via the Telegram app and had decided to enjoy a day at the beach in the Sa Koo sub-district.
Tragically, while they were swimming, strong waves overcame them, leading to the young tourist's disappearance in the water around 7:30 PM on September 1st. Local authorities immediately launched a search and rescue operation, which regrettably concluded with the discovery of the tourist's body earlier today.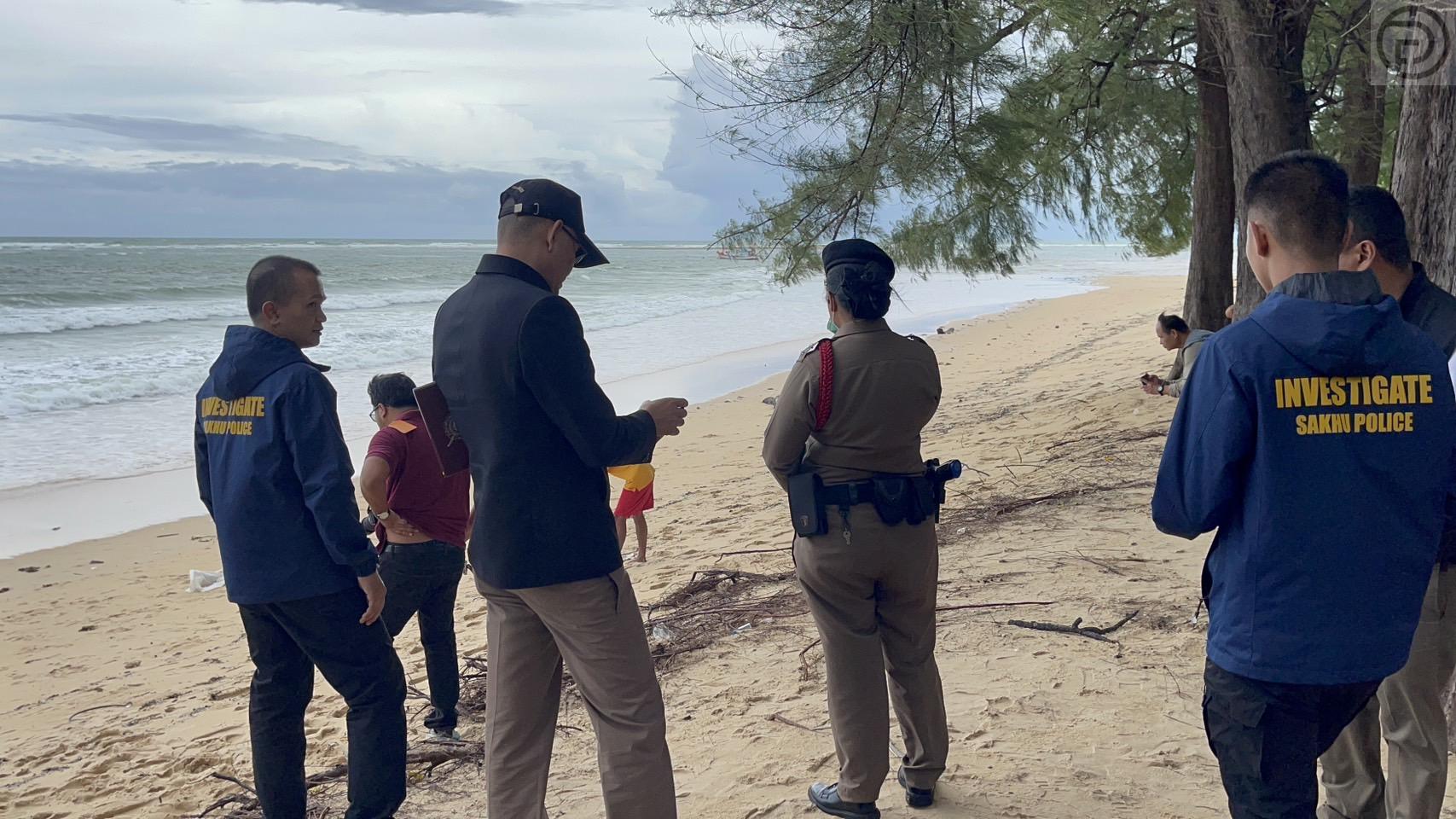 The incident has deeply saddened both the friends and family of the deceased tourist. The body has been transported to a local hospital, where it will undergo further examination and necessary procedures.
TPN Media has withheld the name of the deceased for this article as family and friends contact extended relatives, although it was widely shared by relatives and authorities when he was previously missing in hopes he could be located.