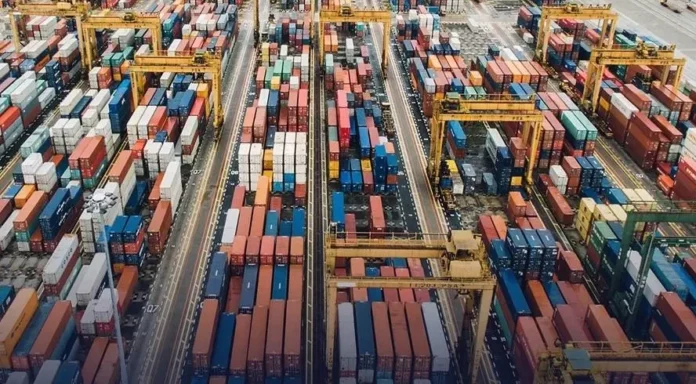 PRESS RELEASE: 
Thailand's employment in the second quarter rose 1.7% from a year earlier, slowing from a 2.4% increase in the previous three months, the state planning agency said on Monday, as economic growth slowed.
Southeast Asia's second-largest economy grew 1.8% in the April-June period year-on-year and 0.2% quarter-on-quarter, slowing sharply from the first quarter as weaker exports and investment undercut tourism strength.
The National Economic and Social Development Council (NESDC) said in a statement that Thailand's jobless rate was at 1.06% in the April-June period versus 1.05% in January-March.
It noted that the jobs growth was mainly in the tourism and construction sectors.