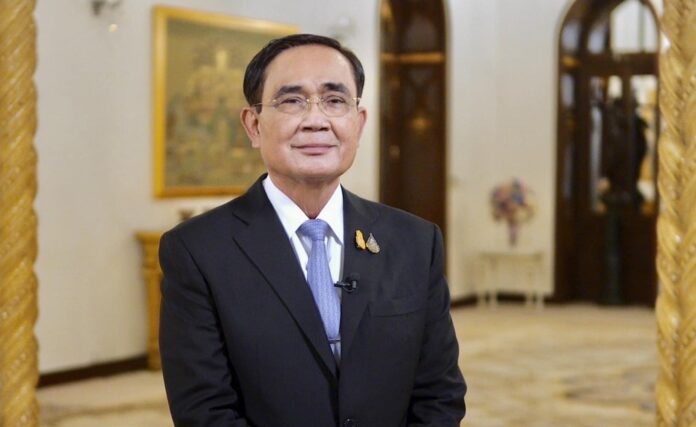 PRESS RELEASE:
Prime Minister Gen Prayut Chan-o-cha has chaired his final meeting with the Defence Council, appearing in good spirits as he bid them farewell. The outgoing premier also allowed group photos to be taken with reporters.
Gen Prayut, on August 24, met with the incoming prime minister, Srettha Thavisin, at Government House. The men toured the premises together, during which Gen Prayut expressed that the meeting was timely. The two leaders demonstrated mutual respect, although the limited time prevented extensive conversation.
Upon leaving the Defence Ministry, Gen Prayut told reporters that while state officials retire at 60, he intends to retire at 70. He did not provide further elaboration on this statement.
During his farewell meeting at the Defence Ministry, Gen Prayut expressed gratitude to the commanders who had supported him throughout his eight-year tenure. He urged them to safeguard the nation, its people, and the core pillars of Thailand — nation, religion, and monarchy. He also emphasized the importance of senior military and police leaders looking out for the well-being and welfare benefits of their junior personnel.