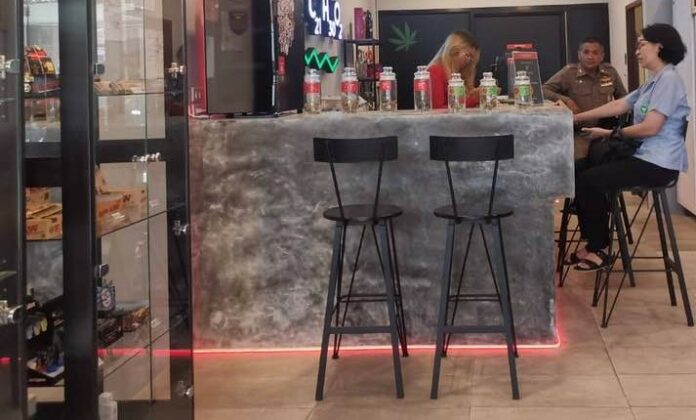 PRESS RELEASE:
Authorities have shut down illegal cannabis dispensaries in Phuket province and warned business operators to strictly comply with cannabis-related laws and regulations.
Phuket's Public Health Office reported that local authorities recently shut down thirteen cannabis dispensaries that were operating without a license.
The office's chief physician, Kusak Kukiattikoon, said the licenses of 250 shops have already been revoked over various violations of the Thai Traditional Medical Professions Act. He also warned companies to comply with regulations as authorities will conduct random inspections on a weekly basis.
Authorities have warned that dispensaries that violate guidelines will have their licenses suspended for 30 days, but repeated violations will result in license revocation.
Those caught selling cannabis without a permit face up to a year in prison, a 20,000 baht fine, or both.
The preceding is a press release from the Thai Government PR Department.