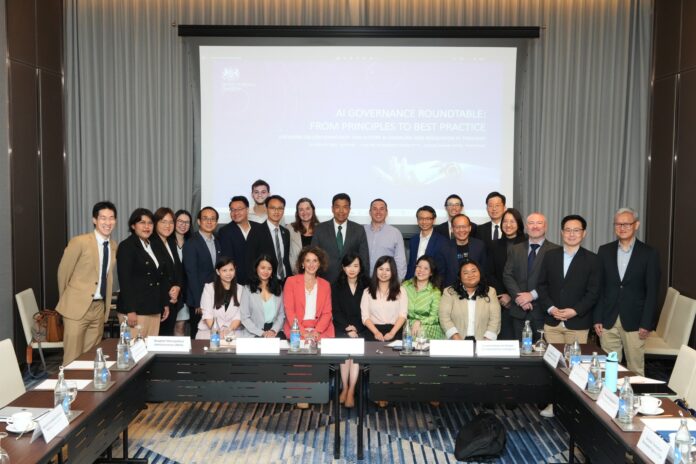 A guest article by Thomas Sinclair. Thomas is the editor of the Pembrokeshire Herald.
The British Embassy in Bangkok has just concluded its inaugural UK AI Week, a riveting four-day event from the 15th to the 18th of August 2023 that showcased the United Kingdom's global leadership in Artificial Intelligence (AI). The goal? To deepen the ties between the UK and Thailand, and explore the untapped potential of AI in the region.
The week was bursting with activities, from high-level policy discussions to commercial exhibitions. At the Eastin Grand Hotel Phayathai, key stakeholders from both countries inaugurated the week with a policy roundtable. UK representatives included experts from renowned institutions such as the Alan Turing Institute and the Institute of Analytics. The gathering revolved around the potential of AI, its implications across various sectors, governance, investment opportunities, and AI as a catalyst for positive change.
As the sun set on the 15th of August, the British Embassy held a reception at the Ambassador's residence. Dignitaries, experts from the UK, Thai government officials, and multilateral organisations, including UNESCO, came together to celebrate the synergy between the two nations.
Perhaps the highlight of the week was the UK's first-ever participation at the Techsauce Global Summit, where the GREAT Pavilion featured nine pioneering British AI and data businesses. Over 15,000 tech aficionados, investors, and businesses saw the UK's commercial capabilities in sectors like agriculture, finance, climate, and more. The summit was not just a showcase but also a learning experience, with workshops on AI in healthcare, public services, and framing a robust national AI strategy.
Commenting on the week's achievements, His Majesty's Trade Commissioner for the Asia Pacific, Natalie Black, highlighted that with a thriving tech sector worth $1 trillion and boasting over 160 tech unicorns, the UK is eager to extend its expertise and collaboration in driving AI for the benefit of all.
To cap off the week, the British Embassy hosted 'Turing Night' at Icon Siam, which saw over 150 officials, tech enthusiasts, and investors attending. The night was a tribute to the advancements in computing, highlighted by a screening of the Imitation Game, shedding light on the groundbreaking efforts in decoding the Enigma Code during the 1940s.
David Thomas, British Charge d'Affaires to Thailand, encapsulated the essence of the week: "UK AI Week represents the burgeoning spirit of cooperation between the UK and Thailand. By championing innovation and fostering ethical AI development, the UK is enthusiastic about charting a future alongside Thailand, where AI is harnessed for the greater good."
With such a successful week behind them, both countries are poised for a future where technology and collaboration lead the way.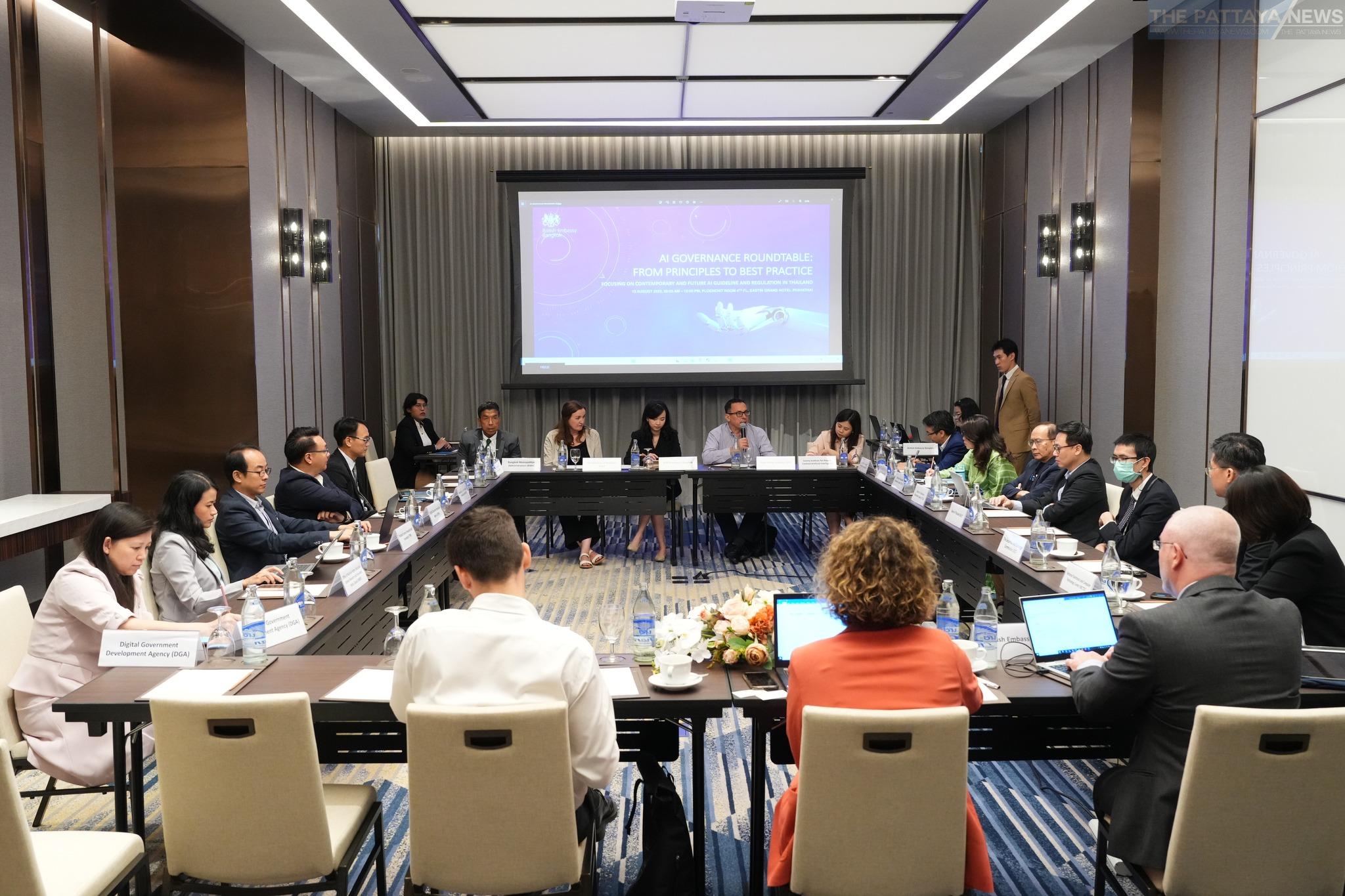 This article originally appeared on our sister website The Pattaya News.